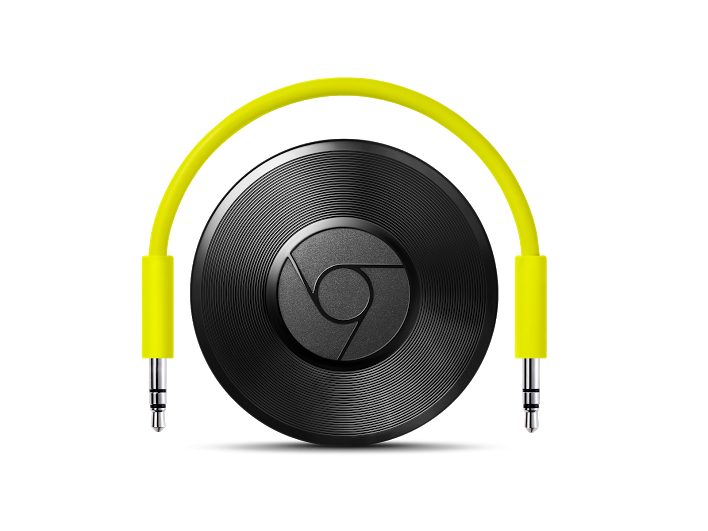 At Google's latest press event, they announced a number of new products including the new Chromecast Audio device that takes the concept originated with the Chromecast and making it an audio only device to allow people to transfer audio from their mobile device to a set of speakers for improved audio. The idea seems like a good one as it certainly is far more affordable than many other streaming alternatives such as receivers or speakers with built in wireless applications. The thing is, it is not really a new concept. Sure, it is affordable but did you know that there are similar devices that cost roughly that same and can be used on just about any mobile device? Continue reading →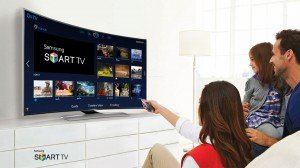 While manufacturers would really like that people start upgrading to the new Ultra HD televisions, the extremely expensive cost means that most consumers will be avoiding them for some time to come. 3D was pretty much a bust with consumers so the companies have instead hopped onto the Smart TV bandwagon. In essence, a Smart TV is any television that is connected to the internet such that it can use streaming services and potentially run applications for browsing the web, viewing photos, reading news, etc. The problem is that many people already get these features through other consumer electronics like a Blu-ray player, streaming box, video game console or even connecting a tablet through a device like Chromecast. In fact, consumers are generally better off without these features built into their TV and instead using an external device instead. After all, it could save consumers a hundred dollars or more on their next TV purchase. Continue reading →
One of the big problems with streaming video is that it essentially requires you to have internet access to watch the video. When you are at home it is not a problem but this is a huge issue when you are traveling. Internet access is becoming more common on airline flights but it is also quite expensive. Offline video essentially allows you to download programs that you intend to watch on your device without the need of an internet connection when you want to view them. This is a major step forward for video subscription services.
Now, Amazon has actually had this feature for Prime members who happened to use the Fire tablets. The big news is that this offline feature has been added to the iOS and Android applications for Amazon Video which makes it a first out of any of the streaming video services to allow this. Some people have pointed out that Apple and Google both do have offline video playback for videos that are rented for a period of time. The difference here is that the Amazon Prime Video offline feature is a related to a subscription service rather than individually purchased titles.
[]
[]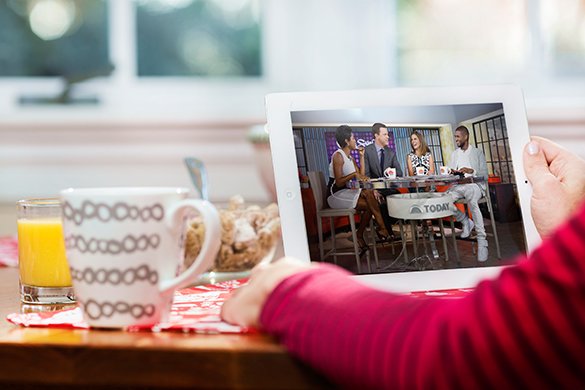 Comcast for years along with other cable and satellite providers have been facing a serious issue. The number of subscribers for its television services has been rapidly declining. Much of this can be attributed to the costs of cable TV packages and the rise of streaming services like Hulu, Netflix and Amazon to name a few. The company is still doing well thanks to its cable Internet services that many people still use in order to access online streaming services. Now the company is looking for ways to increase its revenue base and it looks like it to be doing it by taking action to put together their own low cost streaming service for both TV and games. Continue reading →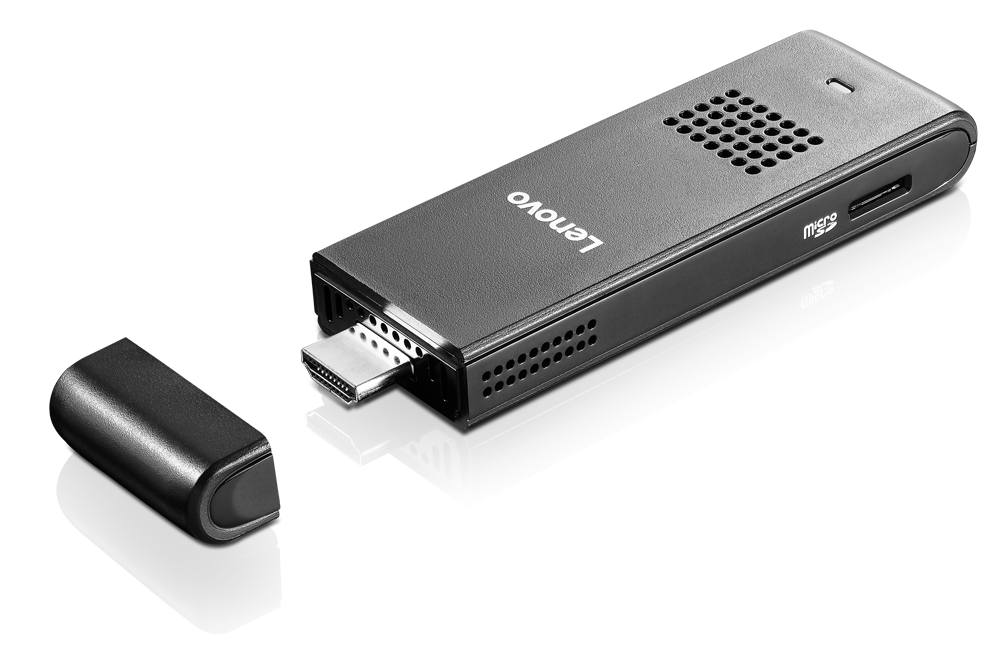 Does that device in the image above look familiar? Way back at the beginning of the year, Intel announced its Compute Stick at CES. The tiny stick like device contained a full Windows capable computer system that could be plugged into any HDMI based TV or monitor. Well, Lenovo has decided to join the crowd by introducing their IdeaCentre Stick 300 device that offers a nearly identical product. It features the same Intel Atom processor, 2GB of memory and 32GB of storage. The big difference is that Lenovo is planning on selling it for just $129 compared to the $149 for the Intel Compute Stick. Let's hope that Lenovo is able to work around some of the hardware issues that Intel had especially regarding the wireless functions. You can check out my at About.com for an idea of what the Lenovo will likely be.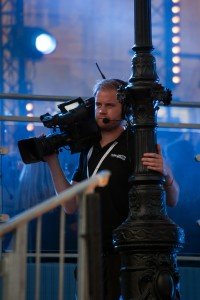 Remember a few years back before 4K or UltraHD TVs were introduced and all of the electronics companies were pushing 3D TVs? Consumers did not really buy into it as the benefits of the 3D picture were fairly limited. For instance, each person viewing needed to wear special glasses and the image was generally darker than a non-3D screen. 4K video is the next big push by consumer electronic companies to try and get people to pick up TVs but there is a bit of an issue. While 4K TVs provide a much higher definition image, they can only do so if the content is actually shot at that resolution and delivered to the viewers. So, what exactly is holding back the 4K video adoption? Continue reading →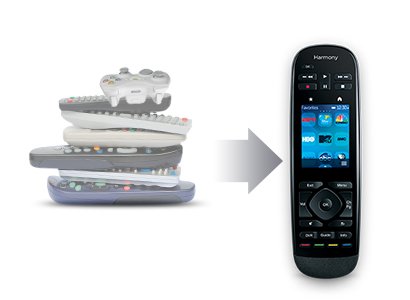 Practically every consumer electronic device seems to come with one these days. Your TV, DVD or Blu-ray, cable receiver, AV receiver, media streaming box and even your computer probably came with a remote. More than likely you have a drawer full of them somewhere in your house. It can make trying to get even simple tasks like switching the TV to the right input, adjusting volume and changing the channel difficult without requiring three different remotes. Some of these remotes may tout universal features by programming in codes for your other devices but beyond simple tasks the buttons on the one universal generally fail to control everything you need.
Smart remotes go beyond just having the ability to control multiple devices. They often provide a single button action to control multiple devices for simple task. They also have the ability to adjust as newer devices get added to your home theater setup something the universal remote functions that come with individual devices rarely can. Logitech's Harmony remotes are some of the most popular smart remotes available but what exactly can they do and why should you consider getting one? Continue reading →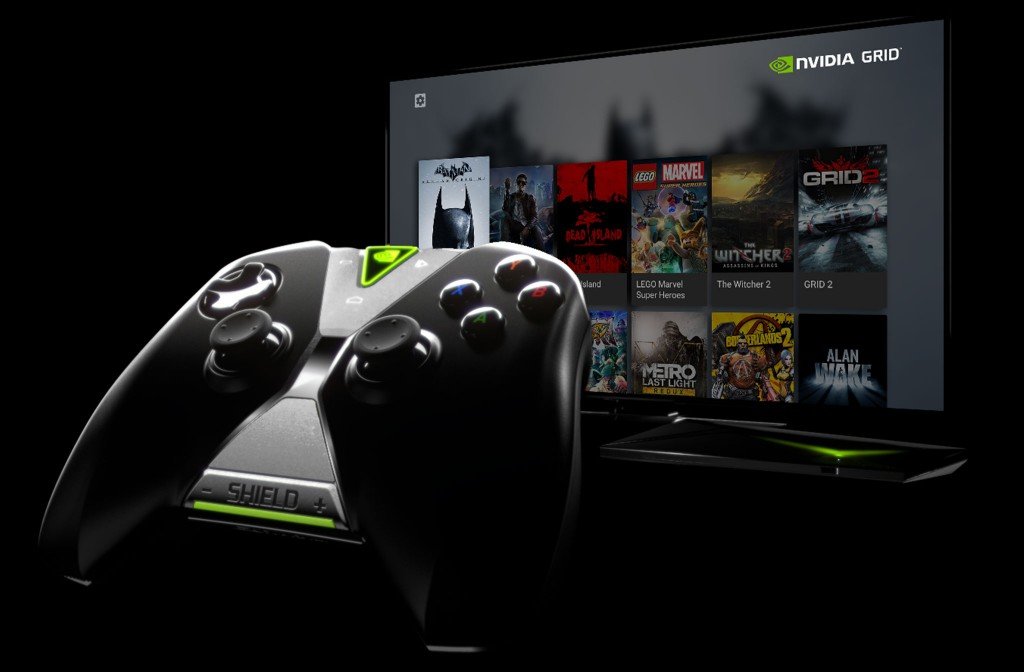 PC gaming on a HDTV in a living room has long been a goal of many companies. Currently consoles like the PlayStation 4 and XBOX One dominate gaming in this environment. The reason why PC gaming has not succeeded here is because of the costs. Having another PC with the ability to play games costs a good deal more. What if instead of putting another PC or even a Steam Machine you could get a small streaming console or box that could let you play your PC games at 1080p resolution but cost half as much as the major video game consoles? That is precisely what NVIDIA and Valve have planned. Continue reading →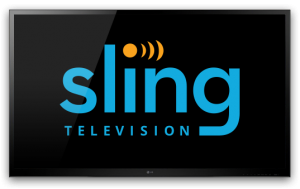 More and more consumers have been cutting the cord by moving away from expensive cable and satellite TV packages to streaming services like Netflix, Amazon and Hulu. While these provide a large amount of content for consumers, there are some big features missing including a fair number of cable channel content and live TV due to the various contracts that studios and sports leagues have. Back at CES, Dish Network announced their new Sling TV venture that promised to usher in the era of live TV streamed over the internet. Now the service is starting to trickle out to press and individuals invited into the preview. Does the service live up to the hype? Continue reading →
Razer is a company that made a name for itself with gaming products. They started originally with peripherals and then eventually with their own PCs. For the past year, the company has been looking to go beyond gaming with things like their Nabu fitness tracker. This year they offered a couple of new items at the CES show but probably the most intriguing is a new take on something we have already seen in the market. The Forge TV is essentially another $100 Android based box design to plug into a home entertainment center. Sticking with their gaming emphasis, Razer is looking to differentiate their product in several key ways. Continue reading →