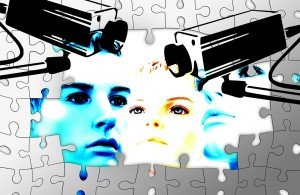 Earlier this year, a news story broke regarding Samsung's Smart TVs with voice control capabilities and the face that the data captured by the TVs could be shared with third parties. This was discovered through a careful reading of the user agreements regarding use of the Smart TV functions. Samsung is not the first company to encounter problems with regards to data captured by technology and it certainly won't be the last either. So, what exactly is the issue that has privacy advocates citing George Orwell's 1984 and its themes of surveillance? Continue reading →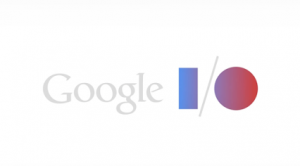 Today kicks off the Google I/O conference where they announce to developers upcoming software and products. This year's conference was a major event because they announced a huge number of items. Based upon what they announced, Google wants to basically get into every aspect of your digital life. In essence, they are trying to tie just about anything into their Android operating system which is used by the majority of smartphones on the market.
New Version Of Android Coming
The main purpose of the Google I/O conference is to highlight the next version of Android, dubbed Android L at this point. This looks to be a major redesign of the interface that also introduces a whole ton of new features that tie into other announcements at the conference. In terms of appearance, it is going to have a more flat design to try and bring together smartphones and tablets into a more unified experience. Graphics support and performance are both being improved which is pretty much expected in just about any update. In addition to these, Google is introducing better ways for developers to try and improve battery life and also introducing a new battery saver mode to help extend running times.
There are no official products announced at this time that will be using the new Android L operating system but the first products should reach market sometime this fall. It should also be noted that this OS is going to be used for a wider variety of applications than just smartphones and tablets. Continue reading →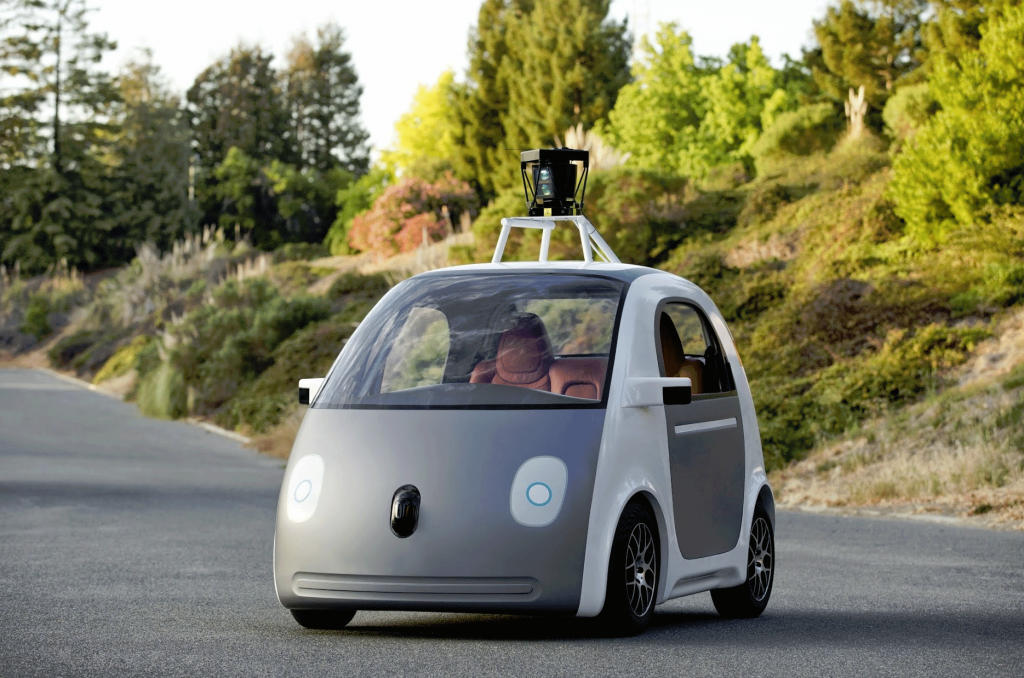 Google has been working on self-driving car technology for some time. I jokingly mentioned to a colleague that they were probably doing this to automate their Google Street View images instead of hiring fleets of drivers whose sole job it is to drive around in specially equipped cars. At the end of May though, the company announced their intention to bring an actual self-driving car prototype to the streets of Silicon Valley this summer. The cars are very different from past conversions in that they intend the vehicles to be fully autonomous except for a start button and some form of voice input so the passenger can state their destination. The vehicles are limited to just 25 mph in speed for use on city streets not unlike the special city cars that are based upon golf carts. But is this something that consumers will want to use? Continue reading →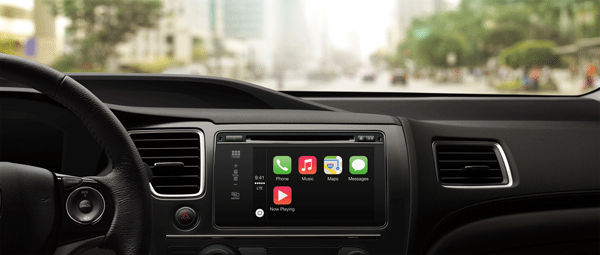 It has been known for some time that Apple was looking to expand its consumer electronics reach by integrating their iOS products into automobiles. It has been popular with manufacturer's for some time to offer cables to hook up iOS devices into the sound system. At the Geneva Auto Show, Apple has finally unveiled integrated into several cars including Ferrari, Mercedes-Benz and Volvo. Additional car companies including BMW, Ford, General Motors, Honda, Hyundai, Jaguar, Land Rover, Kia, Mitsubishi, Nissa, Peugeot, Subarau, Suzuki and Toyota all have plans to eventually include the new system on future vehicles.
The basic interface will allow users to either do voice commands through Siri after pressing a button on the steering wheel for hands free operation or via the center console touchscreen display. Base applications allow for phone calls, maps, messaging, and music. Third party apps can also be made CarPlay enabled such as Spotify and iHeartRadio. All of these applications are accessed through the connected iPhone so when the applications get updated for CarPlay support, they will then be accessible via the in-dash CarPlay interface.
The CarPlay system will require an iPhone 5 or higher with a Lightning connector. There is no word yet if it would be possible to use an Lightning connector equipped iPad with the system with more limited functions such as no calling capabilities but still access to maps and media. There are also reports that a Wi-Fi based connection between the iPhone and the CarPlay system may come in the future. There is also no word from the manufacturers at this point how much cost the CarPlay feature will add to a vehicle's price.