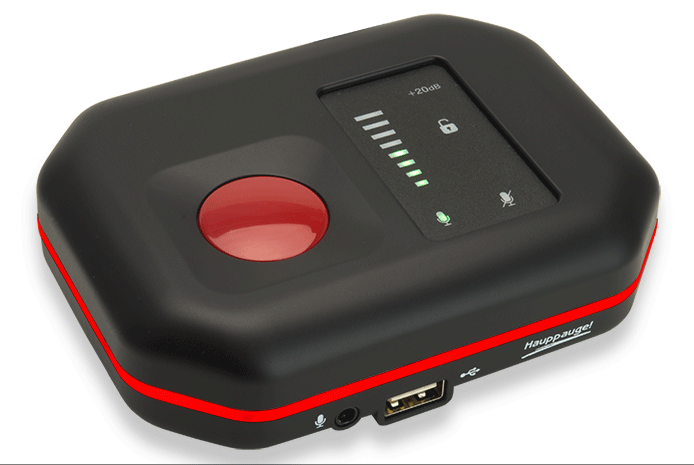 One of the biggest channels for YouTube videos seems to be the Let's Play videos. These are essentially just recordings of people playing various video games with commentary. They may be recorded to show speed runs through specific game levels, walk-thru's for tricks and tips to get through difficult games or just simple play through that people can see if they like a game or listen to the commentary by the player. If you every wondered how they managed to record such videos without using the new Twitch broadcasting features in the new consoles, they likely use a personal video recording device. These are small boxes that connect between the console and the TV through HDMI cables that they record the raw video files so they can be uploaded. One of the most popular units is the Hauppuage HD PVR Rocket. Continue reading →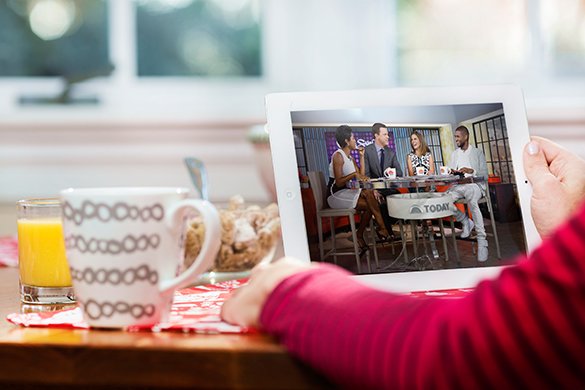 Comcast for years along with other cable and satellite providers have been facing a serious issue. The number of subscribers for its television services has been rapidly declining. Much of this can be attributed to the costs of cable TV packages and the rise of streaming services like Hulu, Netflix and Amazon to name a few. The company is still doing well thanks to its cable Internet services that many people still use in order to access online streaming services. Now the company is looking for ways to increase its revenue base and it looks like it to be doing it by taking action to put together their own low cost streaming service for both TV and games. Continue reading →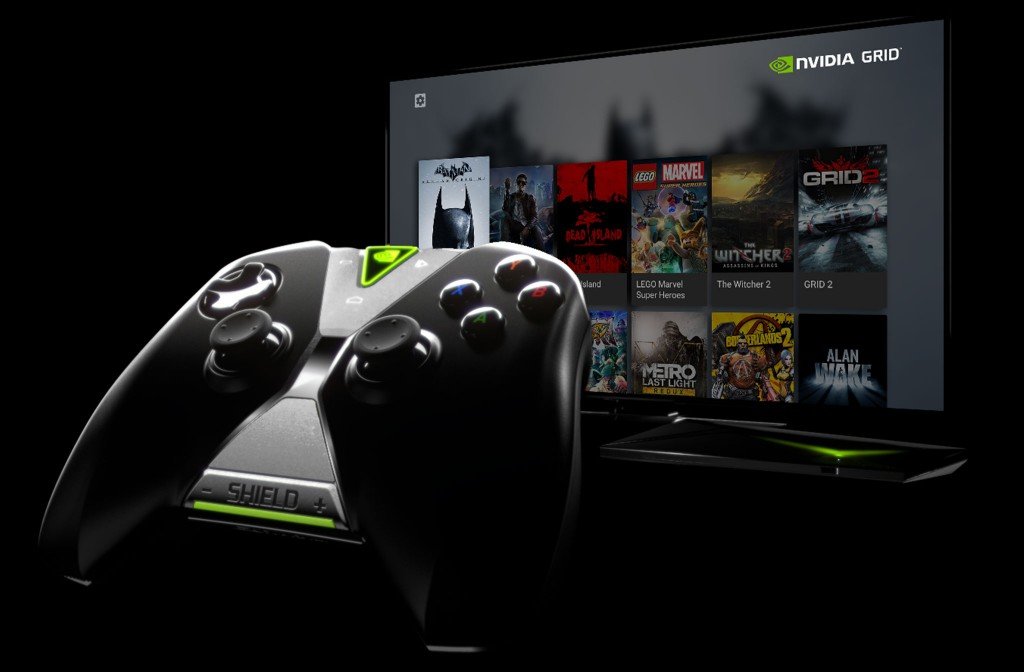 PC gaming on a HDTV in a living room has long been a goal of many companies. Currently consoles like the PlayStation 4 and XBOX One dominate gaming in this environment. The reason why PC gaming has not succeeded here is because of the costs. Having another PC with the ability to play games costs a good deal more. What if instead of putting another PC or even a Steam Machine you could get a small streaming console or box that could let you play your PC games at 1080p resolution but cost half as much as the major video game consoles? That is precisely what NVIDIA and Valve have planned. Continue reading →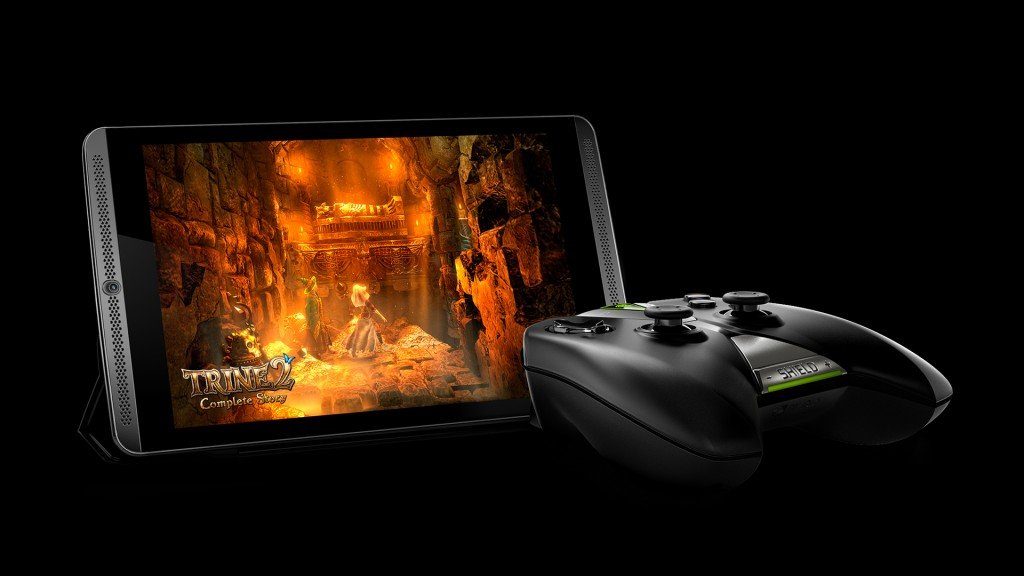 Anyone remember NVIDIA's SHIELD device? It was basically a game controller with a small tablet grafted onto it. How about the Tegra 7 Note? That was a 7-inch tablet that was designed for gaming. Both were attempts by NVIDIA to jump start their efforts into the mobile arena by trying to entice dedicated PC gamers to also use a mobile device. Neither was very successful in the market. Part of this may have been due to the pricing of the devices and also because they have limitations when compared to other tablets on the market.
Well, NVIDIA is at it again this time taking what they learned from the first two and hoping that their third try will be a success with the NVIDIA SHIELD Tablet. But is it really doing anything different from the other two? Continue reading →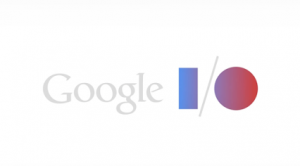 Today kicks off the Google I/O conference where they announce to developers upcoming software and products. This year's conference was a major event because they announced a huge number of items. Based upon what they announced, Google wants to basically get into every aspect of your digital life. In essence, they are trying to tie just about anything into their Android operating system which is used by the majority of smartphones on the market.
New Version Of Android Coming
The main purpose of the Google I/O conference is to highlight the next version of Android, dubbed Android L at this point. This looks to be a major redesign of the interface that also introduces a whole ton of new features that tie into other announcements at the conference. In terms of appearance, it is going to have a more flat design to try and bring together smartphones and tablets into a more unified experience. Graphics support and performance are both being improved which is pretty much expected in just about any update. In addition to these, Google is introducing better ways for developers to try and improve battery life and also introducing a new battery saver mode to help extend running times.
There are no official products announced at this time that will be using the new Android L operating system but the first products should reach market sometime this fall. It should also be noted that this OS is going to be used for a wider variety of applications than just smartphones and tablets. Continue reading →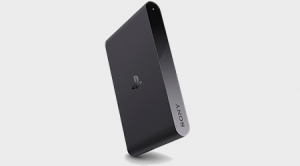 Originally released in Japan under the name Vita TV, Sony announced at E3 this week that the device to be called the Playstation TV would be released later this year to North America and European markets for $99 or 99€. The device is almost like a remote or mini-console system that is designed to be an extension of Sony's PlayStation 4 and Vita gaming consoles. At the heart it is not all that different from many of the other streaming boxes or android based consoles but its the capabilities that really set it apart. So let's see what exactly consumer can use this mini-console for. Continue reading →
Continue reading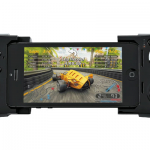 Portable gaming has been dominated for years by Nintendo with their various GameBoy mobile consoles. With the rise of smartphones, the market for mobile gaming is changing. The big problem that most of the smartphones have had is lack of dedicated controls. With just a touchscreen to work with, gameplay has suffered because of inaccurate controls and the fact that some of the display is covered by the users fingers that are trying to control the game.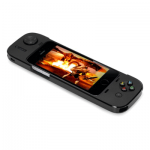 When Apple announced iOS 7 earlier in the year, one of the lesser touted features included with it was support for external game controls. Now that the software has been released to the various iPhone, iPad and iPod devices, peripherals are finally starting to come out that make use of the new feature. Two iPhone game controllers are now available that will convert the device into a dedicated gaming systems. Let's take a look at what they offer… Continue reading →

Last week, Sony released their PlayStation 4 game console and this week Microsoft will be countering with their Xbox One. It is no surprise that the companies release them just before the busy holiday season so as to maximize the hype for them and the pressure on parents to buy one for their kids. Of course these consoles are not cheap with the PS4 base systems costing $400 and the Xbox One at $500 without any games or extra controllers. With supply issues always a possibility and the high prices of the consoles, it isn't likely that many people will be buying both consoles. So if you can only get one, which of the two should you get? Continue reading →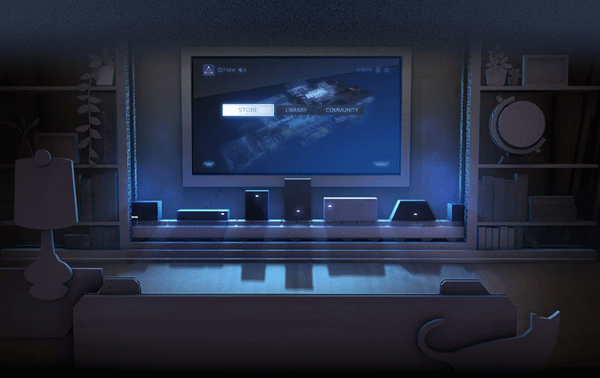 Personal computers have had a long and rich history of gaming behind them. Most people however do not use their computer for gaming and instead use a dedicated console such as the Microsoft XBOX, Nintento Wii or Sony Playstation. As personal computers have become smaller and more powerful, they now have the potential to be easily integrated into a home theater with a big HDTV. The PC has never really been standardized like a console making this something up to individuals and manufacturers to create PC gaming systems available that would be used as gaming specific home theater PCs. Valve has made two very vague announcements regarding a new software and hardware platform that they hope will turn the PC into a dedicated console. But how will this exactly work? Continue reading →

Overall, CES has been fairly predictable in terms of the products announced at it this year. There have been a few surprises but even things like the announcement of Valve's partners and some upcoming Steam Machines was pretty much expected. What is surprising about the announcement though is the inclusion of some of the details of the systems and the apparent strategies that Valve's partners have in terms of selling their Steam Machines. Unfortunately, I ultimately think that many of these companies are not likely to succeed in terms of sales numbers. Let's take a closer look at some of the options available and why they may or may not succeed.