My wife and I cut ourselves off satellite TV over a decade ago. It was a very interesting move for us as that made the only source for our TV usage either DVDs we purchased or our subscription to Netflix. With the rise of more streaming services, a greater number of people are turning to streaming only services instead of paying huge cable or satellite bills. The downside to this is that you must have some sort of device that can stream content. This is now a standard feature for most consumer Blu-ray players and HDTV's. For those without such a feature, there is always the option of using a streaming device such as the Roku, Apple TV or Amazon Fire. But what if I were to tell you that you might be better off with a smaller PC to use in a home theater setup?
Continue reading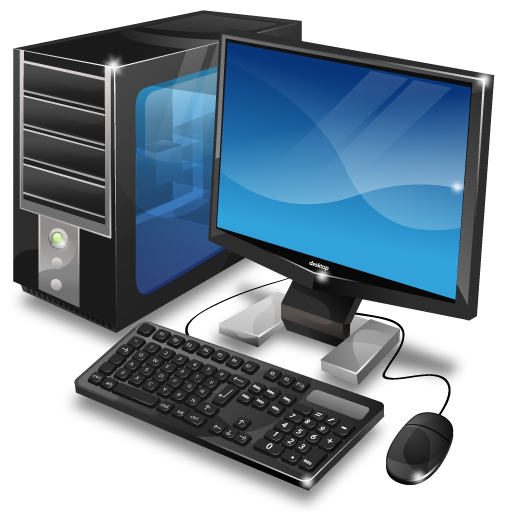 I'm a huge advocate of building your own desktop computer rather than buying one. This is especially true for anyone that is thinking of using a PC for gaming as most gaming specific desktops are highly overpriced for what you are getting. I've even published my book to try and help people looking to build their first computer system. A whole section of that book is dedicated to what the parts you will need to get are and some suggestions on what to look for. Even with that, many people still struggle to figure out what parts to use.
Readers can now send me a request for a customized list of parts to be matched to their budget and desires for a desktop build. They can do this by filling out this form on my request page. All you need to do is provide me with some information about what you want from your computer and I will research a list of parts and email that to you. So if you are looking for advice on building your machine, give it a try!
Note: All my lists are generated based on US pricing and availability. As a result, what I recommend may not be available in your region or within your budget. Please keep this in mind when making any requests.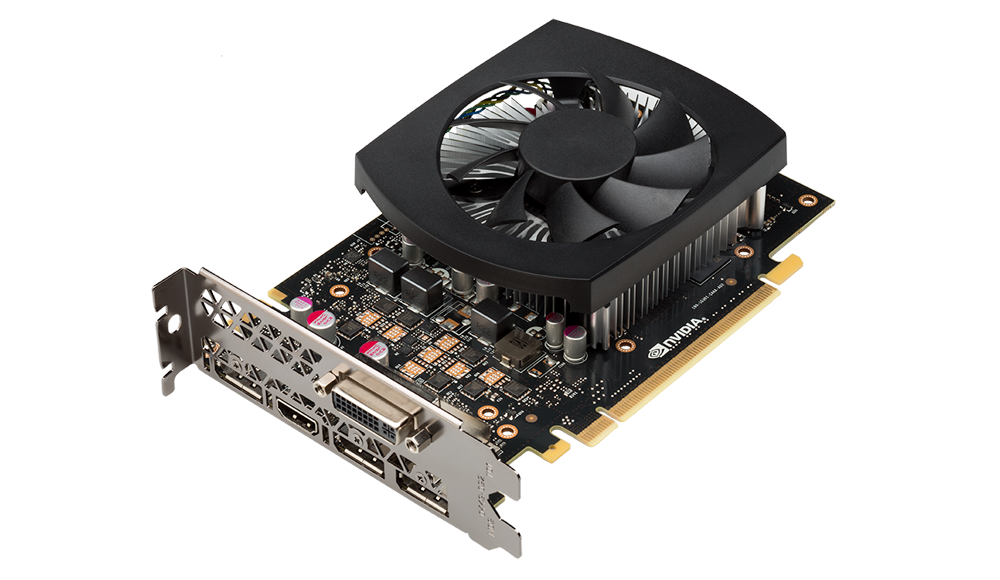 Eighteen months is a very long time in the world of graphics cards. This is roughly how long the venerable GeForce GTX 750 Ti from NVIDIA has been on the market. When the card was released, it offered an amazing level of efficiency with the new Maxwell architecture and just enough performance for those wanting to play games at 1080p resolutions. Since then, NVIDIA has pretty much ignored the sub-$200 graphics card market allowing AMD to push out a variety of cards that offered superior performance at roughly the same cost even if they were not as efficient. Now NVIDIA is taking the newer 900 series cards and releasing a new GeForce GTX 950 to fill in the gap between the older GTX 750 Ti and the still over $200 GTX 960. PC gamers on a budget will definitely want to take a look at it. Continue reading →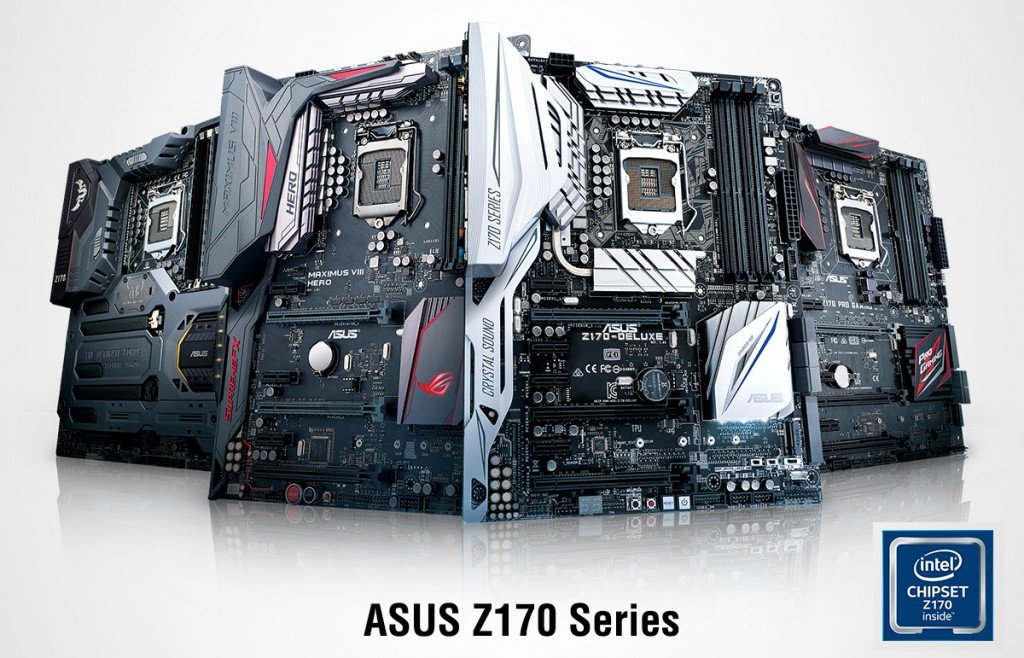 Do you remember a couple months ago when Intel released the Broadwell or 5th generation Core i desktop processors? They were pretty forgettable because they did not really offer any improvements over the previous 4th generation processor. Now Intel has finally released the Skylake or 6th generation processors just two months later and desktop PCs have finally become interesting again. Much of this is not because of the processors themselves but because of what the Z170 chipset brings along with the new CPUs. Find out why it might finally be worth upgrading a desktop PC after many years of waiting. Continue reading →
After many months of waiting, it looks like Intel is finally poised to release the Broadwell desktop CPUs otherwise known as the 5th generation Core processors to the market. The transition to the 14nm processor has not been easy for Intel with many delays due to yield problems that pushed back the initial mobile release and even greater for the desktop. It seems like we have been on the 4000 series Core processors forever. With the rumored release of the Skylake or 6th generation Core processors for the end of the year, does the fact that Intel is even releasing the 5000 series processor even matter? Continue reading →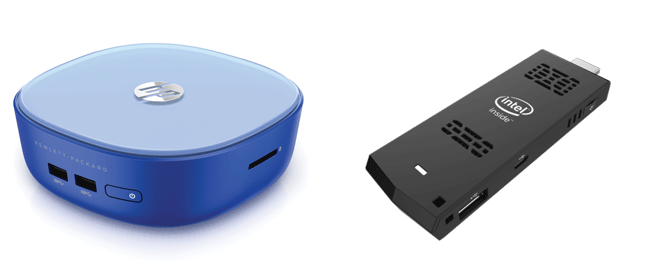 CES has many notable computer related announcements, but probably the most exciting are two compact computer options that run the Windows operating system and do it for under $200. Mind you, these Windows mini PCs are not in the same class as your desktop or laptop computer but they are still very interesting with a wide range of potential applications. Businesses may like them for their low cost and ease of deployment and consumers may like the added flexibility that they provide in certainly applications in addition to their price. So let's find out a bit more about these new computing options being released this year. Continue reading →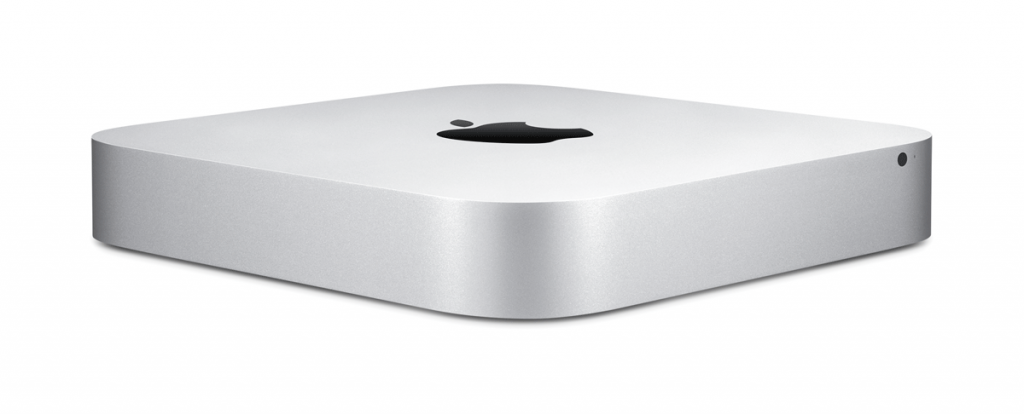 There was one announcement that I was really looking forward to in Apple's press conference last week. The Mac Mini is a system that had not been updated or even refreshed by Apple for almost two years, one of the longest out of any of their products beyond their Thunderbolt Display. While they did announce an update to the company's most affordable personal computer including making it even more affordable, many people such as myself were disappointed at what Apple announced. So why were so many people disappointed? Continue reading →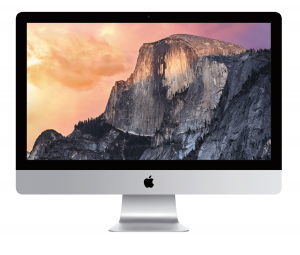 Apple must have some incredible thin margins on the newly announced iMac with Retina 5K. The new system features a display with four times as many pixels as the 27-inch iMac and seven times what you find in a typical 1080p display. Most high quality 4K monitors are going for around $1200 or more. Dell is the only company with an and it is set to have a price of $2499, the same as the iMac with Retina 5K's starting price. With the 27-inch iMac having a price of $1799, this means buyers get an amazing display upgrade for just $700, less than many less stellar 4K displays are going for. Don't forget, the new Retina based iMac also features improved graphics processor and a bumped up CPU as well. Of course this is just the base system. If you upgrade it fully, the price jumps well over $4000 but most people can work just fine on the base version.
[]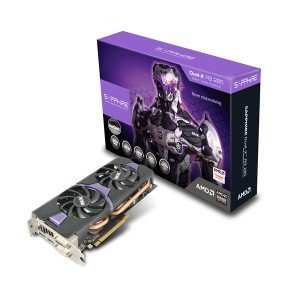 Let's face it, most people who are getting a graphics card on their system are doing so to play games but they don't need a huge amount of performance because they only have a 1920×1080 resolution display. Because of this, the majority of the graphics card sold on the market cost less than $300. AMD just released their latest graphics card, the Radeon R9 285, priced around $250 as a mainstream option for those that want a solid performance 3D graphics card. The weird thing is that if you look at the specs for the device, it looks to have less than the Radeon R9 280 that it is replacing. Can this card actually perform better with less? Continue reading →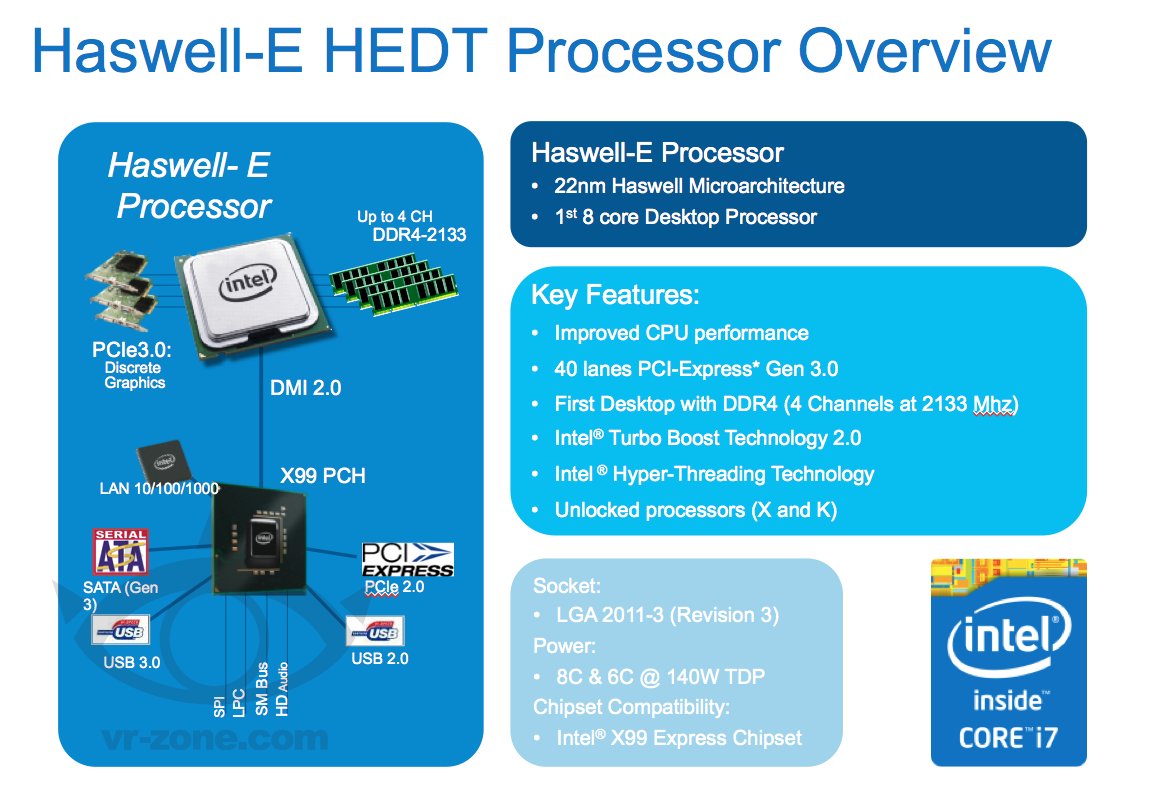 Over the busy holiday weekend, Intel officially launched their new Extreme lineup of processors at the PAX Prime convention. Officially known as the Haswell-E, this is a professional level of processor that replaces the previous Ivy Bridge-E and Sandy Bridge-E models used mostly for workstations and not consumer level desktop computers. Even though many people probably will not be using it, the new processors bring some important technology to the PC market that we have been waiting for some time. Hopefully this is a glimpse of what consumer desktop systems will see in the coming year or two. Continue reading →