There are many advantages to dropping cable and switching to various streaming services. It is often less expensive than paying for cable or satellite TV which is the primary reason many people opt to cut the cord. The ability to watch the shows at more places than just their home and at pretty much any time is another. But even with the reduced costs and flexibility that streaming video allows, there are a number of issues that people considering switching away from traditional pay television to new internet streaming need to consider…
Cable and satellite providers have been pushing hard to try and keep their subscribers. What was once a given feature of the family home for watching TV is facing major declines. This comes from the people who are cutting the cord. I was an early adopter of dropping my TV services almost a decade ago in favor of watching TVs and movies through Netflix's DVD rental services. Now this is becoming a much more popular thing to do especially in the past few years thanks to the recession, a growing number of alternatives and increasing high speed internet access.
What Does Cutting the Cord Mean?
The majority of households in the US receive their television service either through a cable TV provider or Satellite TV service. Previously, people would receive their TV services over a standard antennae referred to as over the air. Cutting the cord simply refers to dropping the standard cable or satellite TV provider. This might simply be because people don't care to watch any TV anymore for other activities such as video games, watching DVDs or other online social networking.
Continue reading →
One of the big problems with streaming video is that it essentially requires you to have internet access to watch the video. When you are at home it is not a problem but this is a huge issue when you are traveling. Internet access is becoming more common on airline flights but it is also quite expensive. Offline video essentially allows you to download programs that you intend to watch on your device without the need of an internet connection when you want to view them. This is a major step forward for video subscription services.
Now, Amazon has actually had this feature for Prime members who happened to use the Fire tablets. The big news is that this offline feature has been added to the iOS and Android applications for Amazon Video which makes it a first out of any of the streaming video services to allow this. Some people have pointed out that Apple and Google both do have offline video playback for videos that are rented for a period of time. The difference here is that the Amazon Prime Video offline feature is a related to a subscription service rather than individually purchased titles.
[]
[]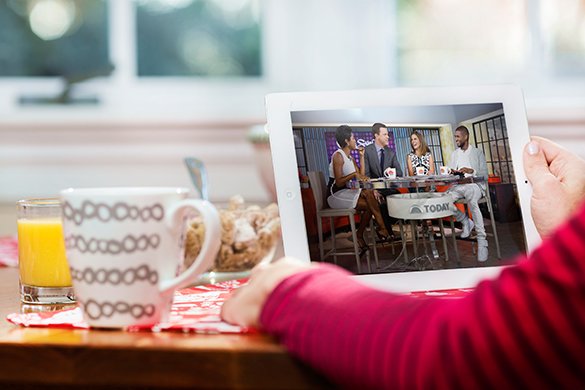 Comcast for years along with other cable and satellite providers have been facing a serious issue. The number of subscribers for its television services has been rapidly declining. Much of this can be attributed to the costs of cable TV packages and the rise of streaming services like Hulu, Netflix and Amazon to name a few. The company is still doing well thanks to its cable Internet services that many people still use in order to access online streaming services. Now the company is looking for ways to increase its revenue base and it looks like it to be doing it by taking action to put together their own low cost streaming service for both TV and games. Continue reading →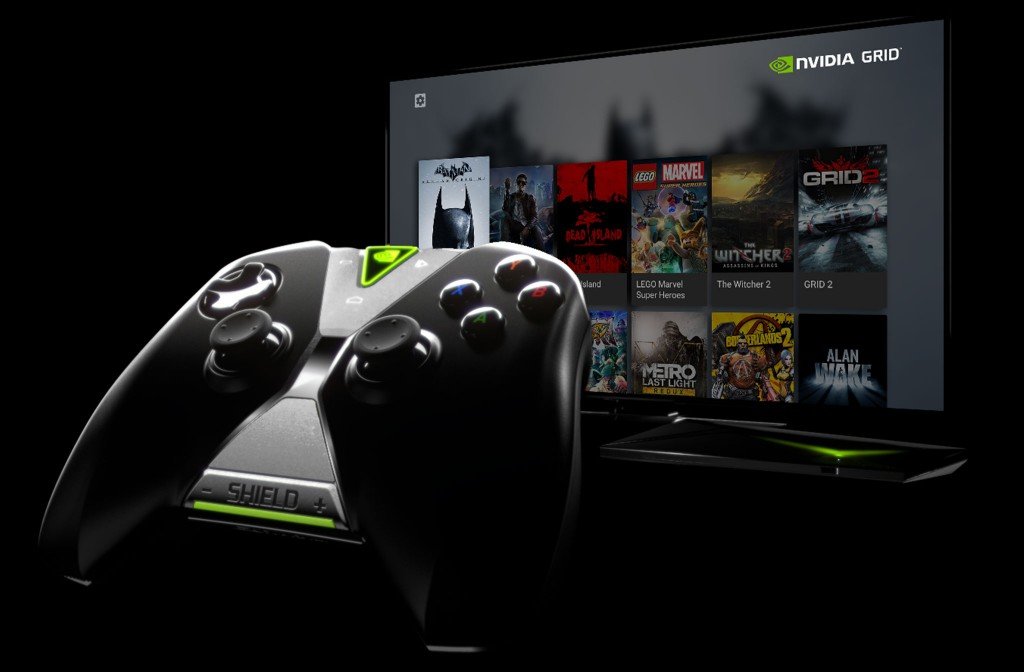 PC gaming on a HDTV in a living room has long been a goal of many companies. Currently consoles like the PlayStation 4 and XBOX One dominate gaming in this environment. The reason why PC gaming has not succeeded here is because of the costs. Having another PC with the ability to play games costs a good deal more. What if instead of putting another PC or even a Steam Machine you could get a small streaming console or box that could let you play your PC games at 1080p resolution but cost half as much as the major video game consoles? That is precisely what NVIDIA and Valve have planned. Continue reading →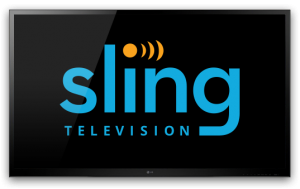 More and more consumers have been cutting the cord by moving away from expensive cable and satellite TV packages to streaming services like Netflix, Amazon and Hulu. While these provide a large amount of content for consumers, there are some big features missing including a fair number of cable channel content and live TV due to the various contracts that studios and sports leagues have. Back at CES, Dish Network announced their new Sling TV venture that promised to usher in the era of live TV streamed over the internet. Now the service is starting to trickle out to press and individuals invited into the preview. Does the service live up to the hype? Continue reading →