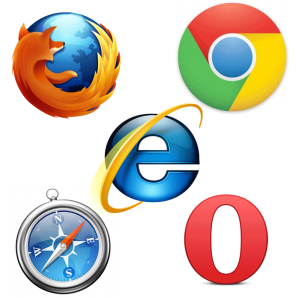 How often do you see reports of a new exploit being found that can compromise your computer system? These are serious because many of these flaws are exploited even before they are announced. The web browser is the number one way that people access information on the internet and it is also the biggest target for security exploits.
This is one of the primary reasons that I recommend that computer users have more than one browser for their computer. Web browsers are programs that we use daily for all sorts of things. You could be reading your email through a service like Gmail, watching videos through YouTube or Netflix, catching up with social media on Facebook, or just reading the news. When a security flaw affects such a critical program, it can really cause issues. After all, it is impractical to just not use the web until the flaw is fixed as that could be days. By having multiple browsers such as Internet Explorer, FireFox, Chrome, Safari or Opera on your system, you give yourself an alternative to use until a company patches any major security flaws. Of course, make sure to keep all versions of the browser updated to avoid any other security problems.
Microsoft is now looking to remove for most if not all users sometime in 2016. This means that many users that are on older versions of the Windows operating system should really look into getting another browser outside of Internet Explorer installed on their computers in order to ensure they have a secure computer in the coming years.

If you have used Windows 10 at all, you probably noticed that Microsoft added back a start menu system but it looks a bit different than Windows 7. This is because the company integrated the Live Tiles introduced in Windows 8.1 into the start menu area. In fact, it kind of replaces the old programs list. This makes it a bit more challenging as it can take up a large portion of the screen and make it more difficult to find applications you want to use.
Don't worry, the start menu is fully customizable with Windows 10 including the Live Tile area. My video will tell you how to manage the start menu and the Live Tile functions. This includes adding and removing tiles, organizing them into groups and turning off the Live features. In addition, it is also possible to completely remove the Live Tile area so that it functions more like the traditional start menu from Windows 7.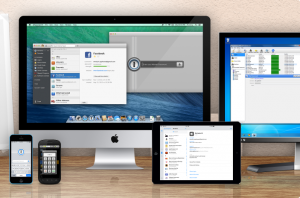 Keeping track of all our passwords is becoming more and more difficult. First there are all the passwords that we need to have for things like our email, online banks, social media networks, etc. Not only do we have to deal with a sheer number of passwords, but we also have to create passwords to meet the various requirements that some of the providers have. Symbols are OK here, but not there. Some have minimum lengths while others have maximums. All of this can result in our accounts being even less secure because we are forced to do things like use the same password with multiple services or write them down right next to our computer so that we can just remember them all. This is where a password manager program like can be extremely useful. Continue reading →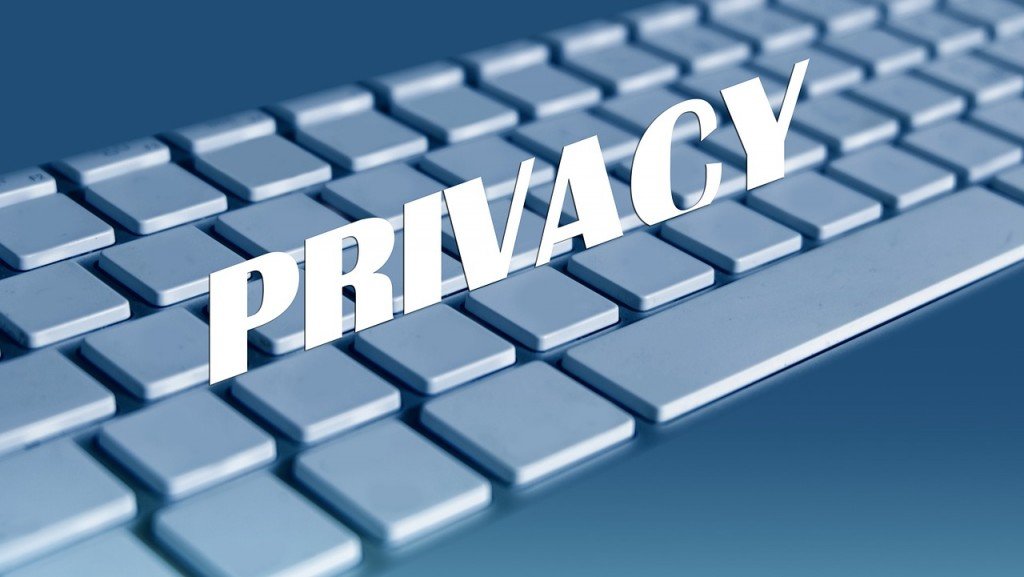 Many consumers use the AVG anti-virus software because it is free. Just download it and start protecting your devices. This works out well for many consumers but what they don't realize is that the AVG is a business and needs to make money. Now there are paid versions of their anti-virus software that come with additional features but the majority of consumers probably opt for the no-cost option. This means that a company like AVG needs to find a way to make money from those consumers that are not paying for the product. On the web, this is generally done through advertising on the site and the same thing is done with some software as well. AVG uses a different approach that has become much more public because of their recent . So how exactly can companies like AVG make money off consumers that don't pay? Continue reading →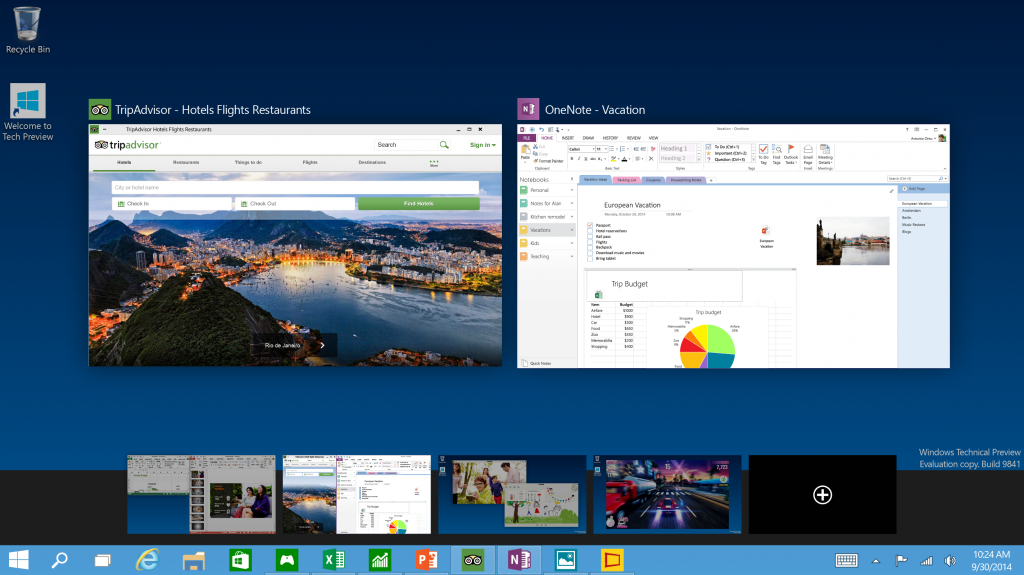 Let's face it, consumers did not like Windows 8 with many of them sticking with older Windows 7 and even XP as long as they could. At the end of July, Microsoft began rolling out its free upgrades to the latest Windows 10 operating system to users that qualified or consumers could purchase the software if they did not qualify for the free update. The company touted a huge number of systems upgraded but many consumers are still waiting (myself included) for their update to finally be approved. But should consumers actually apply the updates as soon as they get them? There are a number of reasons why you may want to wait to upgrade to Windows 10, at least for a while. Continue reading →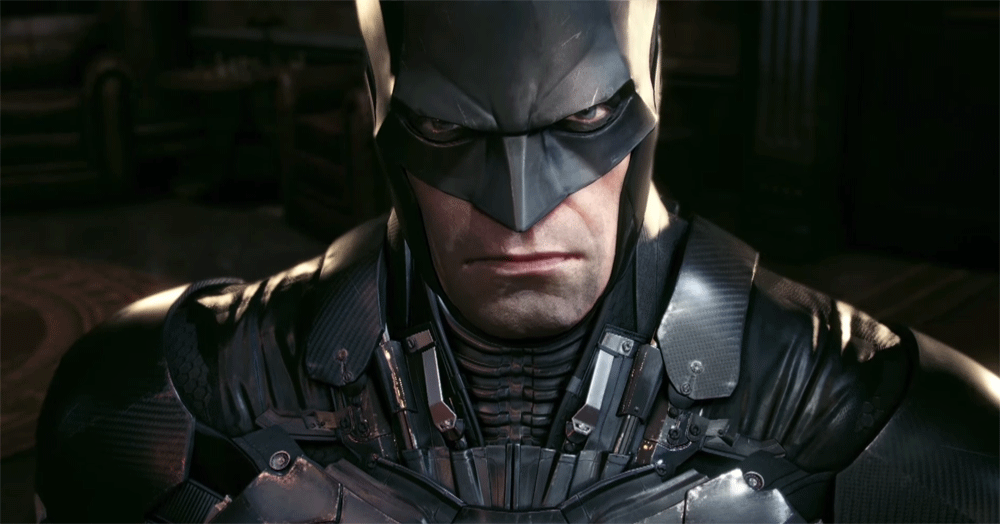 Does it seem like every game that for the PC right when it comes out it has some major problems? Almost all games have a day zero patch that needs to be downloaded in order to address problems on the launch day. Recently, Batman: Arkham Knight was released but just days later Warner Brothers did the unprecedented move of actually s from services like Steam until the game could be patched. So why did this happen and what exactly is causing the problem? Continue reading →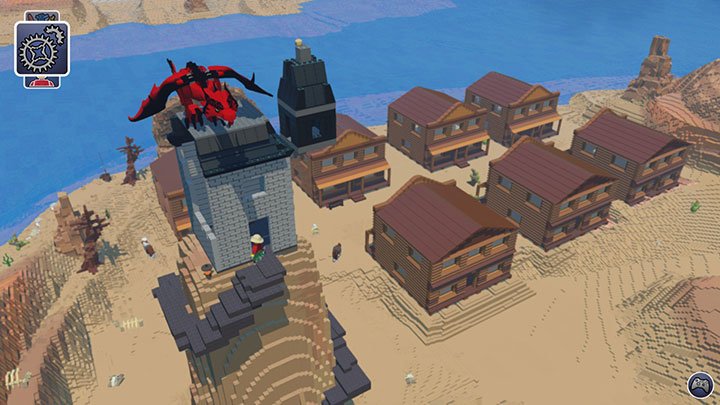 Last week there was a hint at an open world Lego game coming from an ad that was found in a recent Lego set purchased in Europe. Today, Lego has announced their game. It is essentially a game that looks very much like Minecraft except built entirely out of Lego bricks rather than simple graphic blocks. This is a very interesting move for the company because they have cross marketing deals involving the Lego Minecraft sets but they have done very well when it comes to making games based on the various licensed properties. The company has not had much success though when it comes to its various attempts at massively multiplayer games. Maybe this open world approach of Worlds may change this. Continue reading →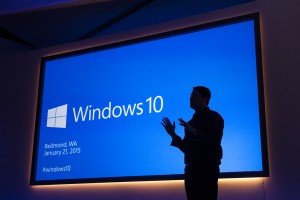 Microsoft has been announcing and releasing lots of information regarding Windows 10 in hopes of drumming up expectations for consumers and businesses that will translate into sales. A number of have been stirring up the tech forums lately because of some big implications. The thing is, many of these recent choices by Microsoft really aren't that new as Apple has been doing them for several years now. What exactly are they doing that is mimicking Apple's software strategy? Continue reading →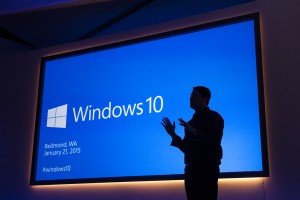 Many people are hotly anticipating Windows 10 as Microsoft's attempt to recover from its disastrous Windows 8 launch. They have already previewed some of the features and even have previous versions of the operating system available. At the recent Windows Live even, Microsoft put on display more prominently some of the new Windows 10 features that it hopes will make people want to ditch Windows 8 and even Windows 7 for the new operating system. Of course some of the software announcements were almost overshadowed by a couple of hardware items they teased as well. Find out what some of the new features and related hardware Microsoft plans to unleash later this year. Continue reading →

Great news this week for anyone that happens to be a subscriber to the Office 365 platform by Microsoft. Beginning on Monday October 27th 2014, users of the Home, Personal and University editions of Office 365 will be able to get included with their subscription. This is a major enhancement to Microsoft's office suite software package. Previously, the Office 365 Home program only included up to 1 terabyte of storage for each of the five possible users in the account system for a $9.99/month fee. Personal plans for single users are also more appealing as they also can get the unlimited storage at a price of just $6.99/month. Business users do not have access to this plan just quite yet. They too will be offered unlimited OneDrive storage sometime in 2015. Current Home, Personal and University subscribers that want to get into the unlimited OneDrive will need to to be included as it rolls out.
If you aren't an Office 365 subscriber currently, you can check out my The Good and Bad of Subscription Software to get an idea of the cost analysis of subscribing versus buying a dedicated software license.