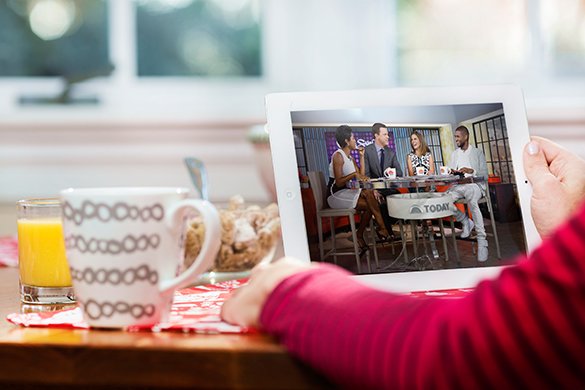 Comcast for years along with other cable and satellite providers have been facing a serious issue. The number of subscribers for its television services has been rapidly declining. Much of this can be attributed to the costs of cable TV packages and the rise of streaming services like Hulu, Netflix and Amazon to name a few. The company is still doing well thanks to its cable Internet services that many people still use in order to access online streaming services. Now the company is looking for ways to increase its revenue base and it looks like it to be doing it by taking action to put together their own low cost streaming service for both TV and games.
Comcast Stream
seems to be an answer to the new streaming services such as Sling TV and Hulu. The service is essentially a $15/month add-on for existing Comcast internet customers. This is important as the service is not available to use outside of the Comcast network. So, even if you are a Comcast customer and are at the office, in a hotel or at a friends house that does not have Comcast, you won't be able to use the Stream service.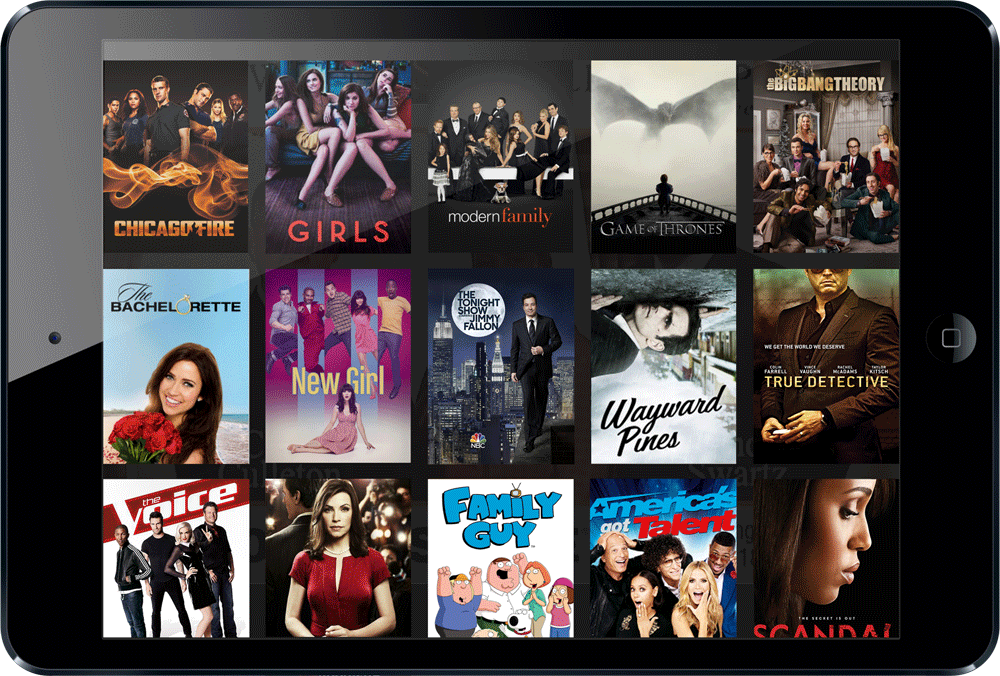 The big question is what exactly will be covered in terms of content. At this point, it seems like it is mostly the major broadcast networks but it does include HBO. This can be a way to get HBO without having to purchase the separate service. It will provide additional content beyond just HBO as well but details were not provided. Of course, there is still that limitation of having to be on the Comcast network. The service also seems to only be available through the Comcast Stream application. This means you need to have a computer or device with the compatible application which makes it more difficult to get the video stream to a TV than from many other services that are built into Smart TVs or streaming boxes.
Currently, the service is rolling out only for the Boston area at the end of the summer with Chicago and Seattle regions expected to be brought up some time after that. Their goal is to roll it out to their entire customer base sometime in early 2016.
XFINITY Games
For those customers that still do have cable services through the XFINITY package and happen to have the X1 platform, they are also getting a bit of gaming entertainment added to the mix. Comcast has teamed up with Electronic Arts to introduce the service. Essentially, the service allows select games to be downloaded to the X1 boxes and then played on the TV using an external device like a tablet be used as the controller.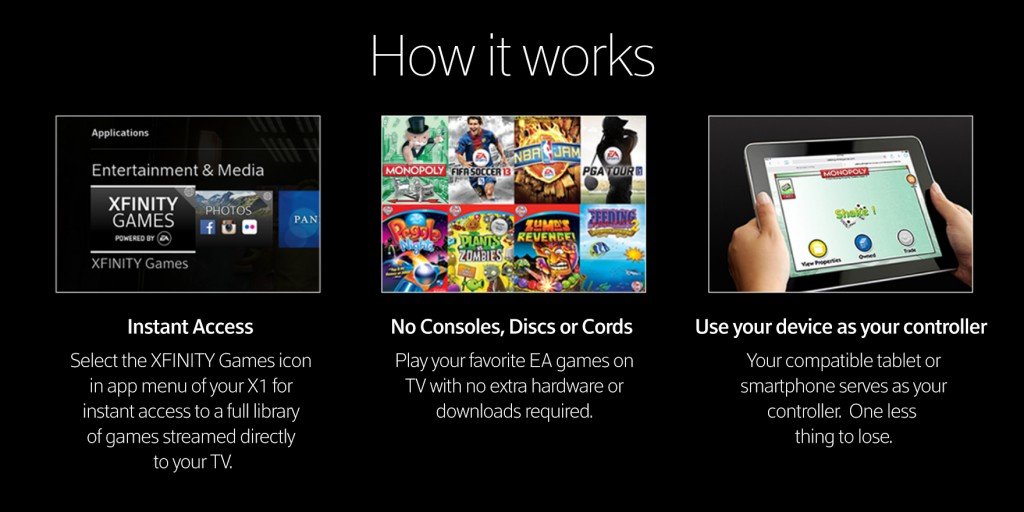 The service is just entering beta with any customers that have the X1 platform being allowed to sign up for test the service as space becomes available. Don't expect cutting edge games for PCs or consoles to be on the service though. This is much more likely to be casual and mobile style games.