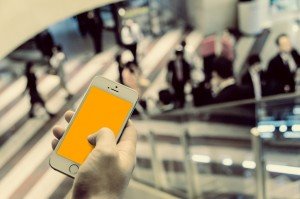 It has been some time since California's law took effect. This law effectively mandated that phones solid in the state be required to have a kill switch function. Not all phones are technically required to have this as older phones that predate the law that cannot be patched for the feature can still be sold. Several other states have passed similar laws and there was a push to have a federal law in the US for the same function. So what exactly is this feature, what is the purpose of having it and why should you care? Continue reading →
Lets face it, the camera market is struggling because most of the phones that people are buying come equipped with pretty decent cameras. They offer high enough megapixels that they can be used for more than just posting pictures to the web and actually have some decent quality. But even though that smartphone camera will work just fine for the majority of the pictures you take, there are still instances when the pictures just don't live up to what they could be or it is just too impractical to use. Find out five instances where you will probably be better off using a dedicated camera rather than your phone …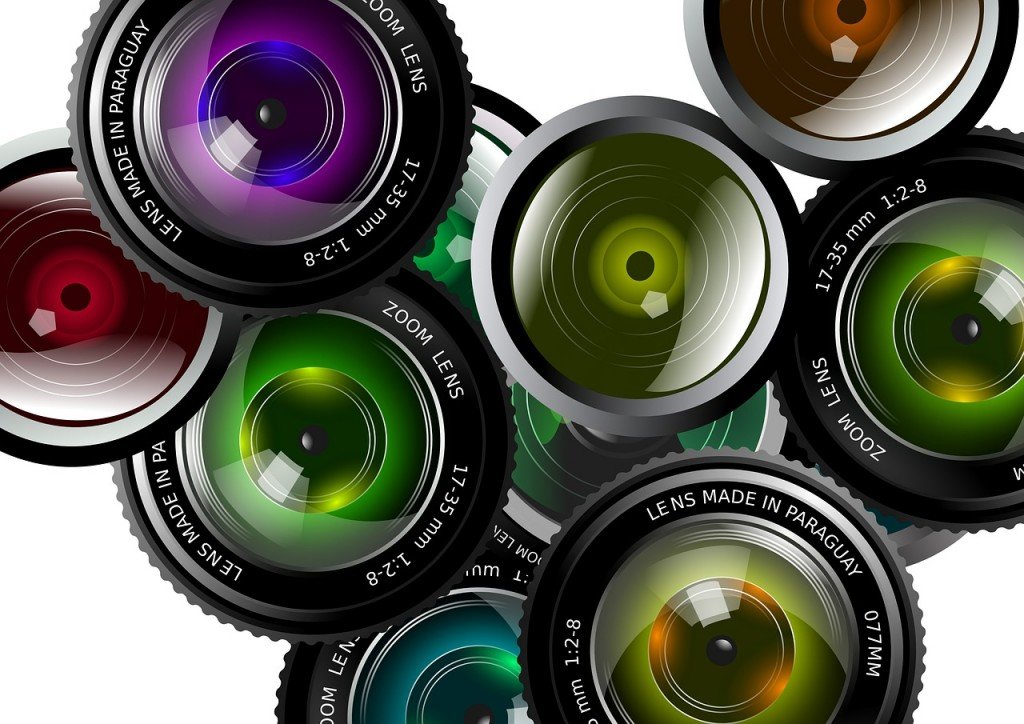 Ever been shopping for a camera or a smartphone and seen that the various ads and documents tout the number of megapixels that they can shoot? Back in the early days of digital photography, you were lucky to have a 1.2 megapixel camera. That same number of pixels can be found in just about every webcam for a laptop. A typical consumer DSLR features around 15 megapixels or more and the Nokia Lumia 1020 smartphone has an unbelievable 41 megapixels in its tiny body. Does this mean that the Lumia is going to take better pictures than a DSLR camera? Obviously it won't because of other factors but it is important to learn how a camera's sensor and number of megapixels can impact your photos for better or worse. Continue reading →
Running out of power on your smartphone or tablet can be a major problem at times. Maybe you are traveling on a plane, in a place where you don't have access to a charger or just at home but need to use the device without being attached to a power outlet. There is a large market right now for external batteries that can help charge up your phone or tablet while on the go. All of them are basically just a rechargeable battery pack that feature USB ports for providing power to devices but they can vary greatly in price, features and compatibility. Let's examine some of the thing to consider when you are looking for an external battery to use with your smartphone or tablet.
Continue reading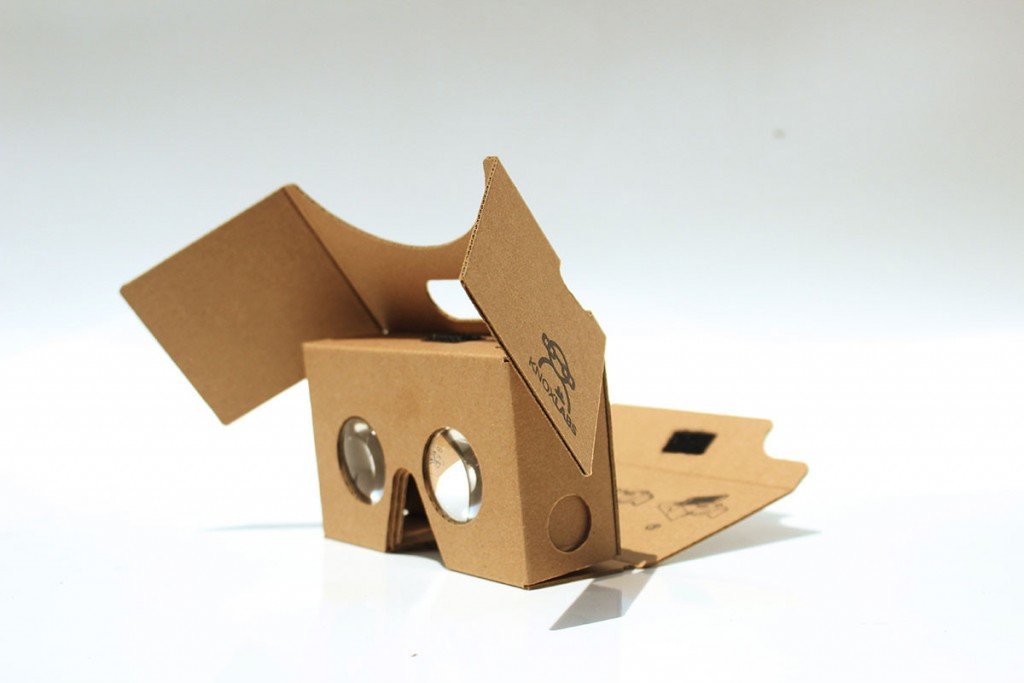 Virtual reality is one of the big trends for technology right now. The Oculus Rift has been in development for several years and is likely to be released early next year but it is going to be very expensive and have some serious hardware requirements in order to use it. The Samsung Gear VR is available now and only requires a compatible Samsung Galaxy Note 4 to use but it is still fairly expensive. Google last year showed off the Cardboard, a low cost VR setup designed to be used with compatible Android smartphones and applications that cost as little as $25. Now the updated version of the has been announced at Google I/O 2015 and it opens up the experience to even more people. Continue reading →
Last year, a story broke about apparently caused from exposure to a nickel. due to the report of rashes forming on the wrists of users of the device. In the past, we almost never heard of such problems with technology probably because it wasn't so portable or we didn't handle it as much as we do now. Are these sort of incidents going to become more common and can consumers do something about this?
Continue reading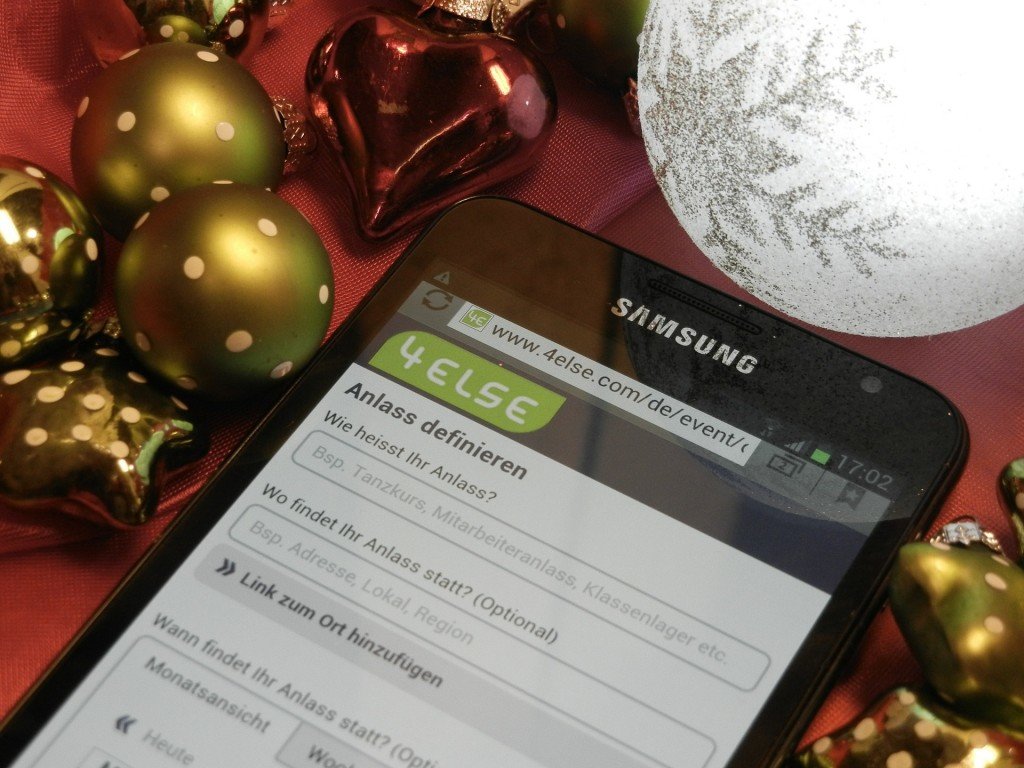 You have probably seen the ads on TV, in retailer flyers, online or even sent to you from your own phone carrier. The ads essentially tell you that now is the time to go out and buy the latest smartphone for a friend or family member this holiday season. There are even a couple websites out there that have put together holiday gift guides highlighting the various phones to get. Frankly, I think this is a terrible idea for a holiday gift for another person for several reasons. Continue reading →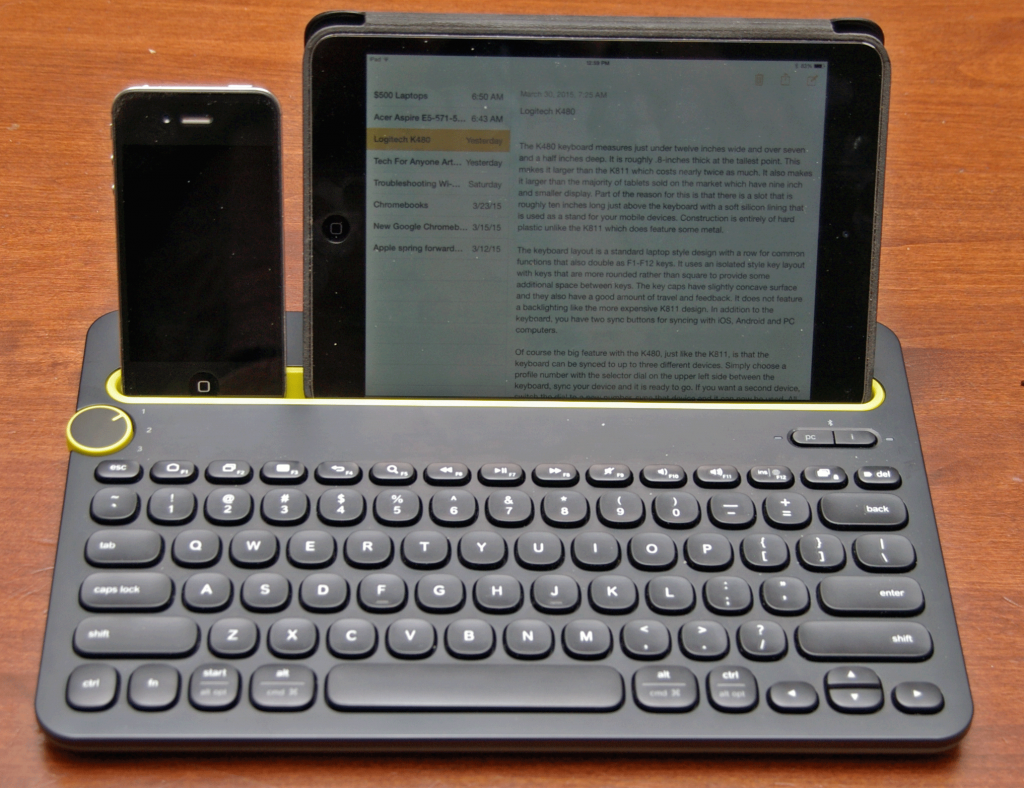 Have to write a lot of text on a mobile phone or tablet? Maybe you use both of them and also have a PC that you use in a media center that needs a wireless keyboard? If so, Logitech offers a couple of keyboards that can be used between multiple devices. Sure, you can use a single device Bluetooth keyboard between multiple devices but you have to unpair and pair them whenever you want to switch. Logitech's keyboards store three profiles that can be switched between with the press of a button or turn of a dial. The new Logitech Bluetooth Multi-Device Keyboard K480 is almost half the cost of the previous Bluetooth Easy-Switch Keyboard K811. So, is this new lower cost keyboard a solid compromise in terms of usability and features over the more expensive model or would it be better to stick with a single device keyboard option? Continue reading →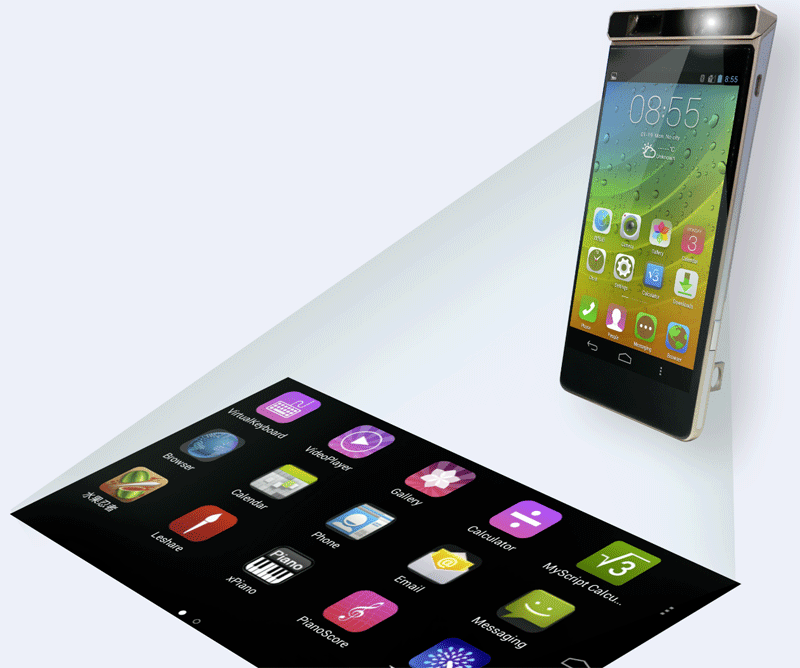 Let's face it, that last few generations of phones have not really been that innovative. We have gotten larger and more detailed screens and cameras but nothing truly revolutionary in terms of features. Lenovo is looking to change that with the introduction of the Smart Cast conecpt phone. The phone differentiates itself by including a built in pico-laser projector system. Now, this is not the first phone to have a projector built-in but it adds a gesture control system to essentially turn the projected image into a gesture control keyboard and screen. But is this a feature that people really want or will use? Continue reading →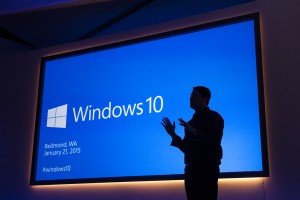 Many people are hotly anticipating Windows 10 as Microsoft's attempt to recover from its disastrous Windows 8 launch. They have already previewed some of the features and even have previous versions of the operating system available. At the recent Windows Live even, Microsoft put on display more prominently some of the new Windows 10 features that it hopes will make people want to ditch Windows 8 and even Windows 7 for the new operating system. Of course some of the software announcements were almost overshadowed by a couple of hardware items they teased as well. Find out what some of the new features and related hardware Microsoft plans to unleash later this year. Continue reading →