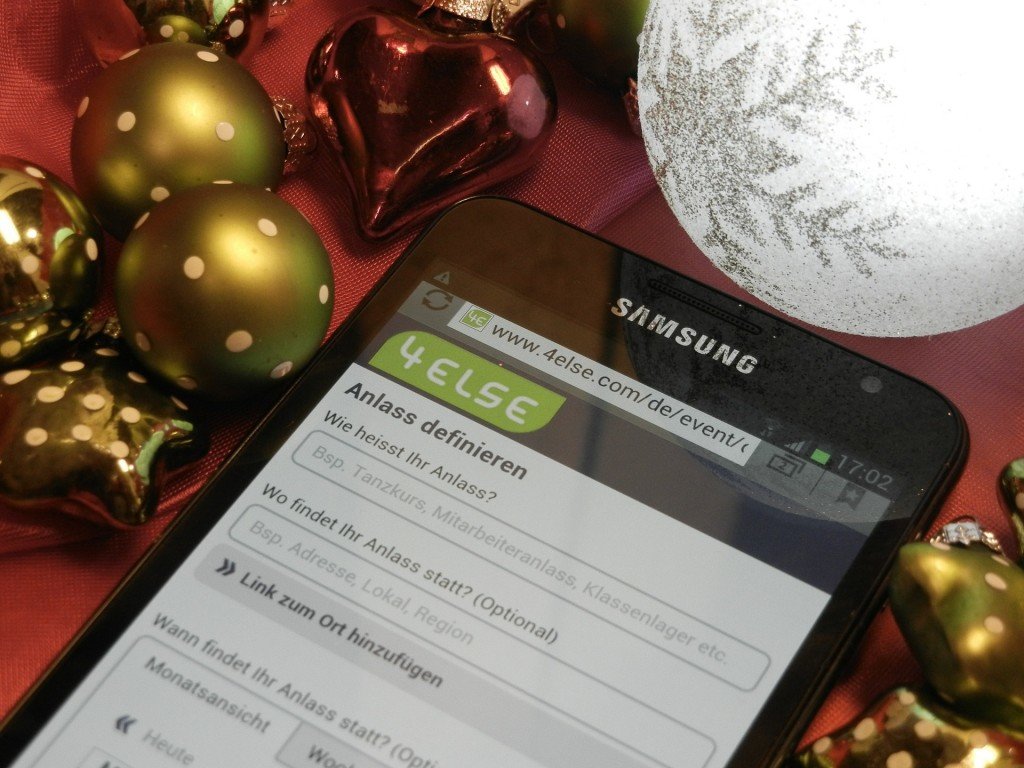 You have probably seen the ads on TV, in retailer flyers, online or even sent to you from your own phone carrier. The ads essentially tell you that now is the time to go out and buy the latest smartphone for a friend or family member this holiday season. There are even a couple websites out there that have put together holiday gift guides highlighting the various phones to get. Frankly, I think this is a terrible idea for a holiday gift for another person for several reasons.
First and foremost among the reasons to get a smartphone for another person is the cost. Pretty much every ad touts the extremely low prices or the phone even bring free. Of course these prices are with either new contracts or for renewing contracts with at least a two year term. Unless you are also planning on paying for that person's phone service for the next two years, you aren't likely to get the phone for that cost. Instead, you will be paying the unsubsidized cost. You can see my previous rant about Why Are Smartphone Prices So High? for a bit more detail on this subject.
The next problem you have to deal with in terms of getting a phone is making sure that it is one that is compatible with their existing service provider. For some phones such as the iPhone, this isn't as big of an issue as it can be bought for pretty much every carrier but with Android phones it is more complicated. Some phones may only work with one provider. This means that you will need to have some detailed information about In addition to the phone being compatible, you also have to make sure that contract is as well. Many people have older phones that do not have data plans on them. Pretty much every carrier requires a data plan contract to use a smartphone. Thus, if you are buying one for someone that does not have this, they will be forced to get a new and probably more expensive plan to use the phone.
So, why do the carriers and retailers advertise getting a phone for the holidays? In many cases, they are trying to get buyers to upgrade their own phones and plans. Many people during the holiday seasons tend to spend a bit on themselves as well as for others. Another aspect is trying to add more members of a family into an existing plan to help boost revenue from an already paying member. After all, shouldn't the kids also use a fancy start of the art smartphone as well?