For the most part, consumers can get a lot of benefit from Free To Play games. After all, you can essentially play them for free as long as you have the discipline and patience to not spend any money on them. I have played a huge number of PC and mobile games yet spent probably no more than $50 on the games over a period of several years. This includes such titles as World of Tanks, Planetside 2, Lord of the Rings Online, Angry Birds Go!, Marvel Puzzle Quest, Plants vs. Zombies 2, and Puzzles and Dragons. The problem is that there are many pitfalls to the various Free To Play games that either make them dangerous for people to play or just flat out frustrating that they are not fun or just bad. Continue reading →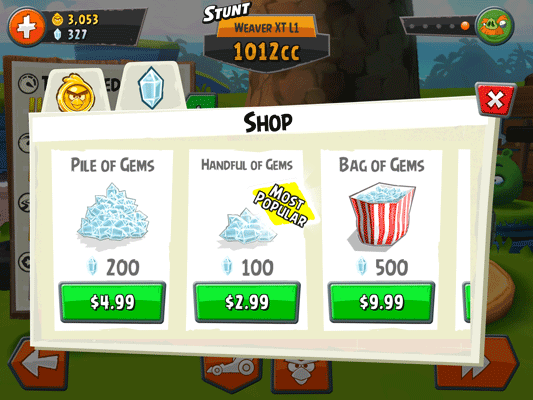 Obviously it takes time and money for a developer to create a game. Offering that game for free to players is certainly not going to recoup the cost of developing the game. This is why for years and years, games had a purchase price. Free To Play games break this mold by removing the cost to the player but obviously not entirely otherwise the games would not get developed in the first place. Instead, most games rely on a number of tried and true methods for convincing players to provide them money. This article looks at the many different methods that developers use to try and coax some money from the players who are not required to pay a single cent to play a Free To Play game. Continue reading →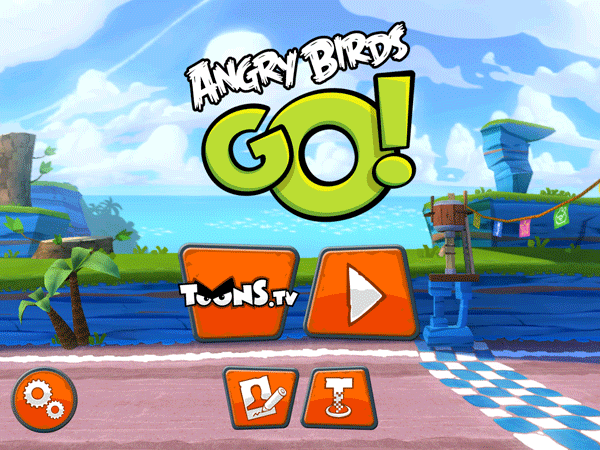 Angry Birds developer Rovio recently announced that all their future software titles would be Free To Play Games. This is a major trend in computer games outside of the video game consoles. Whether it is on your PC, tablet or mobile phone, many games now are being released under this business model. Of course if you log into the the various app stores, you will find a large number of games that are listed as being free. Just because the game is listed as being free to download does not make that game Free To Play. Today, I'm going to take a closer look at what exactly makes a game be Free To Play… Continue reading →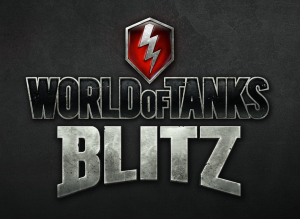 World of Tanks was originally launched for the Windows platform by Wargaming.net way back at the end of 2010. It has been upgraded and improved over those years to be a very complex game. On June 26th, the company released World of Tanks Blitz for iOS to bring the game to Apple's tablets. While it does not have the same level of detail and complexities as the PC version, it still offers a great experience for those that want to play a tank combat simulator on the go. Best part is that you can play it completely for free. Let's take a closer look at this new mobile version. Continue reading →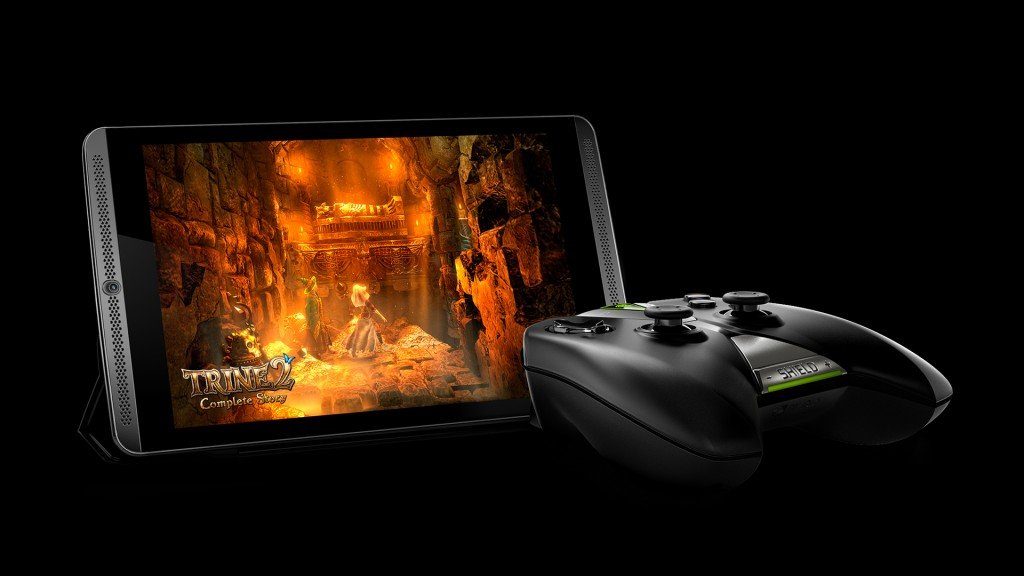 Anyone remember NVIDIA's SHIELD device? It was basically a game controller with a small tablet grafted onto it. How about the Tegra 7 Note? That was a 7-inch tablet that was designed for gaming. Both were attempts by NVIDIA to jump start their efforts into the mobile arena by trying to entice dedicated PC gamers to also use a mobile device. Neither was very successful in the market. Part of this may have been due to the pricing of the devices and also because they have limitations when compared to other tablets on the market.
Well, NVIDIA is at it again this time taking what they learned from the first two and hoping that their third try will be a success with the NVIDIA SHIELD Tablet. But is it really doing anything different from the other two? Continue reading →

Interested in trying out Disney's Infinity game but don't own one of the many game consoles it was released for? Well, Disney actually has made the game available for those with a Windows based PC or for the iPad. The best part, the titles are free to try out. Of course, the games differ from the console versions because only a select set of features are enabled unless you buy the characters, play sets and power discs. If you happen to own the console version of the game, you also have the ability to play the same features that you have unlocked in the game! Continue reading →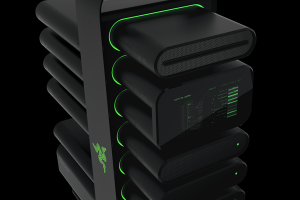 For the most part, the computer announcements at this year's CES were pretty tame. Most of them involve minor changes such as moving to higher resolution screens or the ability to transform from one operating system to another. These are not really new ideas but just revisions on past releases. After all, Apple introduced its Retina displays several years before the competition went beyond 1080p and the ASUS Trio and other multiple operating system devices have existing in the past. Razer is a company that is actually trying to make some unique systems. Take for instance their which is a tablet designed for PC gaming.
Razer showed off two concept devices at CES this year. The first is a new way to have an easy to modify desktop computer system and the other being a new take on mobile PC gaming platform. Continue reading →