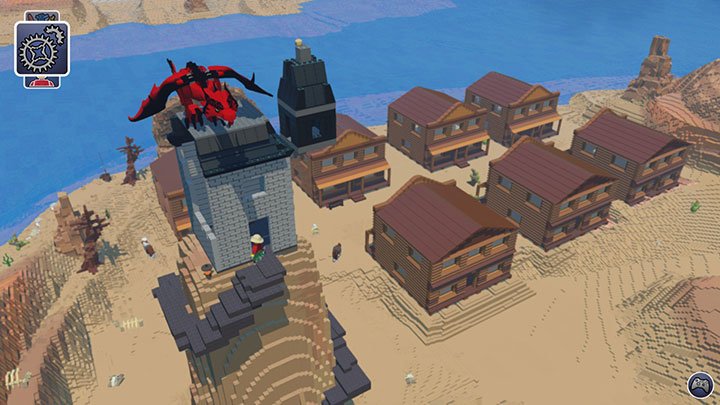 Last week there was a hint at an open world Lego game coming from an ad that was found in a recent Lego set purchased in Europe. Today, Lego has announced their game. It is essentially a game that looks very much like Minecraft except built entirely out of Lego bricks rather than simple graphic blocks. This is a very interesting move for the company because they have cross marketing deals involving the Lego Minecraft sets but they have done very well when it comes to making games based on the various licensed properties. The company has not had much success though when it comes to its various attempts at massively multiplayer games. Maybe this open world approach of Worlds may change this.
Why I Am Excited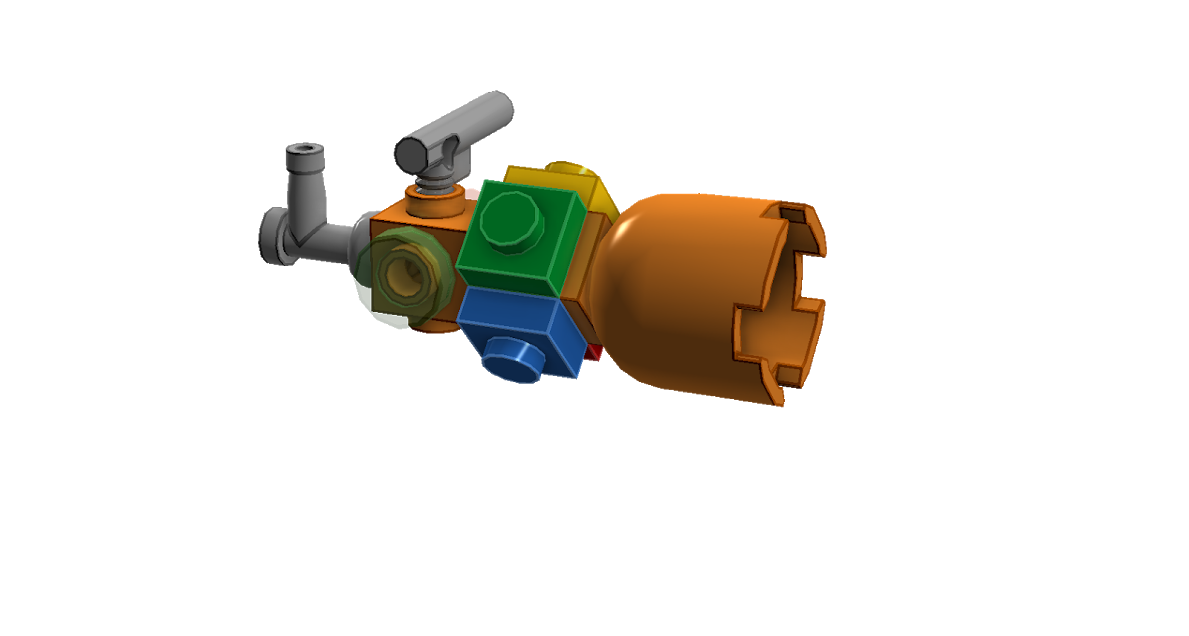 Lego is the ultimate toy when it comes to trying to use your imagination to build things. Minecraft was a game that tapped into that level of creativity with its creative modes that let kids build pretty much anything they wanted in their worlds. Heck, they could even develop computers and contraptions with the red stone dust and the various switches and all. There are some pretty elaborate works out there. The problem was it is still a blocky world so some creations come out looking a little less than perfect.
The bricks of Lego are varied and diverse. That means that people can build even more elaborate models inside of their worlds. Want to make your own Bricksburg from the Lego movie, go ahead. The ability to build just about anything is there. If it has the ability to export those models out to other players or even to create a physical set that can be purchased from Lego of your creation, that would be even more amazing. There is just so much potential for crossover between the virtual and real world.
Why I Am Disappointed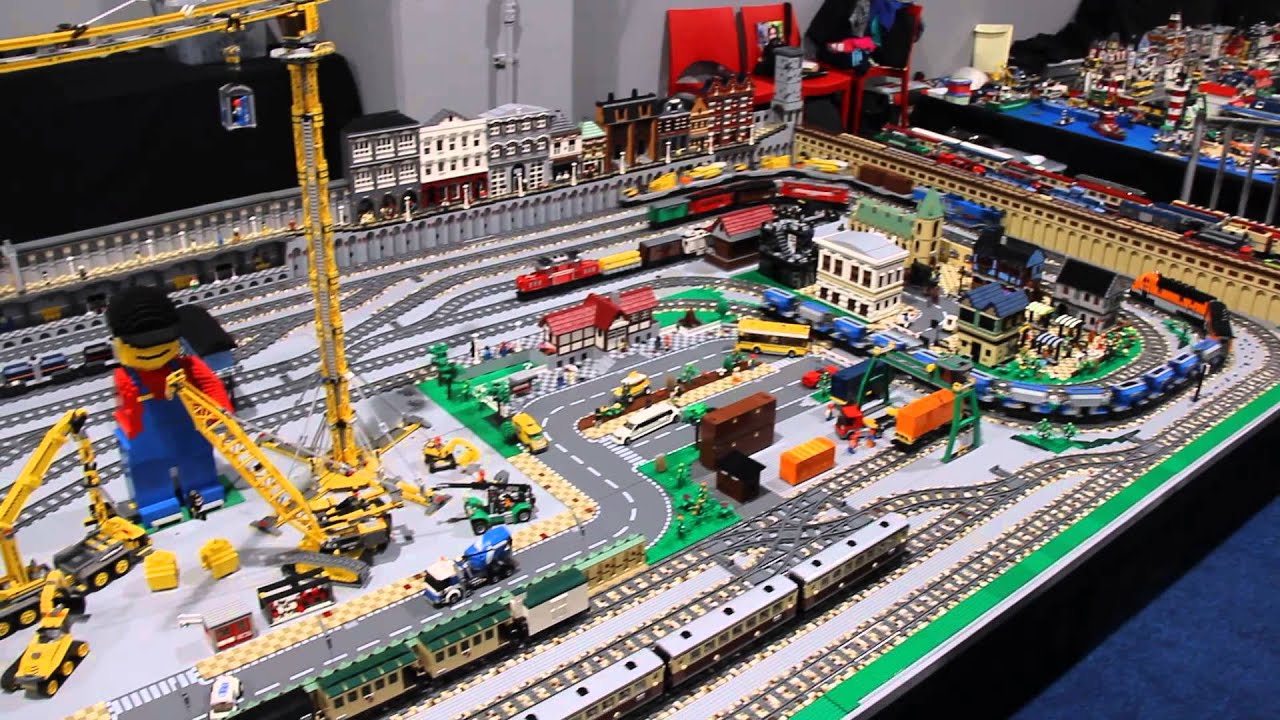 First off, my son primarily plays the Lego games on Wii U game console. Currently, it looks like Lego Worlds is only going to be for Windows through the Steam store. This is really disappointing because Lego has tried to make their games available on just about any platform. Some of them included some additional features because of the capabilities of the systems but their were still universally available. With Worlds, that does not seem to be the case. This may be because of the computing power required in order to generate the worlds with the vast number of bricks and information.
This is further disappointing for me since my son currently tends to use an older Mac to play Minecraft. That system is not the latest and greatest so while I could potentially put Windows on it, it would not be able to play Lego Worlds. If the game wants to have the universal acceptance that Minecraft has, it is going to have to expand beyond this one platform.
Finally, the game is currently an Early Access release. This means that it essentially is in beta and not fully finished. There are a lot of claims that Lego is making for Worlds but many of those are not available just yet. Sure, they will be added but the final game is not expected to launch probably until some time next year. That is a long time to wait for those that don't want to be beta testers.
Count Me In
Even though I have a number of reservations regarding what Lego World may be and that the final game may be not released until some time next year, I plan on getting into the Early Access system via Steam. $15 is roughly the same price as getting Minecraft and there is just so much potential. Plus I know that my son will probably have hours and hours of fun with it as well.
[]