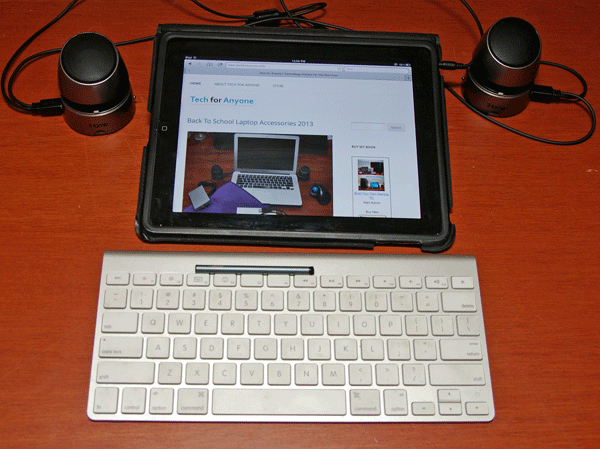 Just about everyone seems to have a tablet these days and many students are tending to use them for school in place of laptops because they are smaller and easier to use. This is especially true if they are using one to read their textbooks instead of large heavy physical copies. The devices work great on their own but there are a variety of items that can help protect the tablet, make it easier to use or just expand on their capabilities. Check out some of my suggestions for students heading back to school this year and planning on using a tablet.
Protective Case or Cover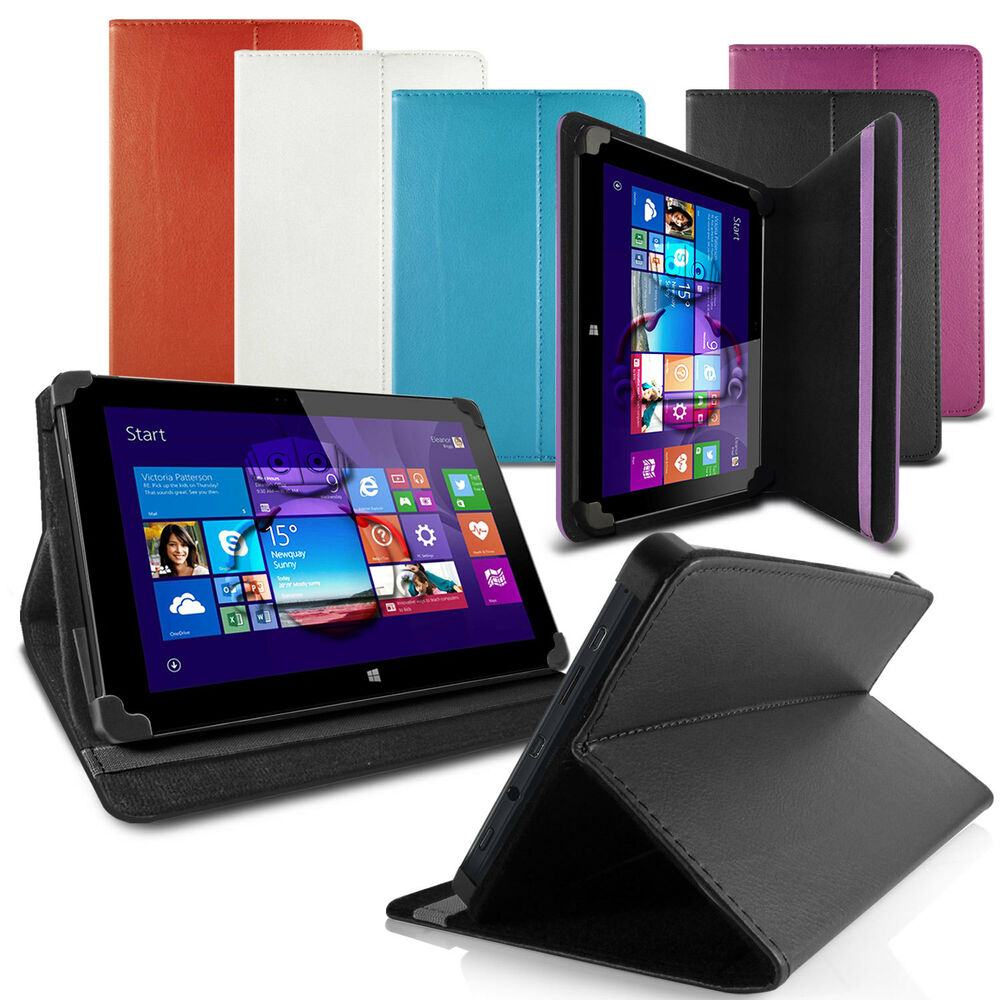 Most tablets are generally well built to take the day to day use they receive. The problem is that one bad drop and the tablet could be rendered useless. This is especially true if it happens to fall on the display. The chances of the display getting cracked are even greater if you happen to just throw that tablet into a backpack filled with books and other school supplies. Because of this risk, I highly recommend that many people purchase a case to help protect the tablet from damage. The best cases should also have a flap or something to cover the screen as this is the most prone to damage. Cases can also be functional for the tablet as well by providing a portable stand to hold up the tablet on a desk or offering a keyboard to use with it. The problem is that the case is going to be custom made to fit each different tablet so there is no one case that I can recommend for every tablet. Pricing can also vary greatly from as little as $20 all the way up to over $100.
Stylus Pen
So if tablets feature a touchscreen display that can be used with one's finger, why would you need a stylus? There are two main reasons that I like to recommend a stylus for tablets. First, a stylus tends to offer a greater level of accuracy than using your finger which can be extremely useful especially if you have larger hands. Second, the oils can quickly build up on a display from frequently touching it. This causes the screen to be more difficult to use outdoors or in certain light. A stylus reduces this buildup keeping the screen cleaner. I like the Cross Tech3+ stylus because it also doubles as a very good pen for when you have to take notes in the real world. The small tip on the top of the pen then functions as a stylus when you want to use it with your tablet.
Bluetooth Keyboard
If you have to input a lot of data into the tablet, trying to use the virtual keyboard or a stylus to write that information can take a long time. This is why laptops with their keyboard are generally preferred over tablets. Of course you can also attach a keyboard to the tablet to make it act more like a laptop. Pretty much every tablet on the market features Bluetooth. This is a personal area network service that allows pairing devices such as a keyboard to the tablet for use. There are a number of Bluetooth keyboards on the market of various sizes and designs. I personally like the Anker Ultra-Slim keyboard as it offers a nice compact size to carry around but still offers up a decent typing experience. The best part about this is that is is extremely affordable as well. The only downside is that there is no stand to hold up the keyboard. If you want such a feature, I would then recommend the
Logitech Easy-Switch K480
but it is more expensive.
External Wireless Speaker
Due to the small size and thin profiles, tablets generally leave much to be desired when it comes to the audio experience. Add to this the close proximity of the speakers and often it is nearly impossible to distinguish stereo sound. If you intend to use the tablet for entertainment from either listening to music or watching movies, a good set of eternal speakers can make a world of difference. You can always hook up a pair of external speakers through the headphone jack on the tablet but I actually like to recommend the use of wireless Bluetooth speakers. The quality has greatly improved and they are more convenient. The AmazonBasics speaker is a nice balance in price, quality and size that makes it perfect for a student to use in their room or to carry with them when they want to take music with them. It may seem expensive at $50 but most of the less expensive models either are mono from a single speaker or lack the audio clarity from reduced speaker sizes.
Wireless Headset
Want to listen to some tunes while studying? Need to keep it down because your are in a library or some other place that requires you to be quiet? For situations like this, headphones can be extremely useful. Instead of using traditional headphones though, why not get a pair of wireless headphones. Better yet, get a pair that also has a microphone so that they can also double as a headset for use with internet calls or chats. There are a huge number of options on the market but I like a pair that wraps around your head but also folds up to be compact so they can be dropped into your bag when moving around on campus. Kinivo is a small company that makes a decent set of Bluetooth headphones that are very affordable at just $25. It even features controls for volume and media controls and an be charged through a standard micro-USB port.
SD Card
One big problem with tablets is their internal storage space. Most tablets offer between just 8 to 32GB of internal storage part of which is taken up by the internal operating system. This space can quickly get filled up with applications and digital media. Some tablets can be expanded thankfully through a SD card. It may be a full slot but most of them use the microSD card format. If you are lucky enough to have one, I recommend adding an SD card to provide you even more space. It is relatively low cost and easy to add. For instance, the SanDisk Ultra 64GB card with a full SD Card adapter costs just $25.
Cloud Storage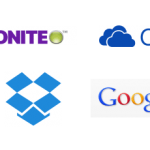 Most tablets sadly do not have an SD card slot. This means you are entirely stuck with the physically memory installed in them. One way around this problem is to use a cloud storage service. What these services do is allow data to be stored on the internet rather than on the device. They can be used to either backup the device or access remote files to conserve space on the tablet. There are a fair number of different services available for cloud storage. Many of them feature a limited space option that is free but larger capacities are available for a fee. Some services are also integrated into the devices depending upon the device manufacturer and operating system. Of course, cloud services only work as long as the tablet is connected to the internet.