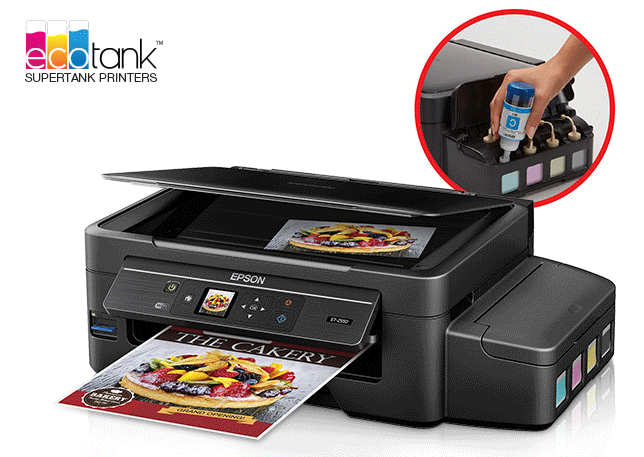 Anyone who has owned an inkjet printer knows that it can be incredibly expensive to replace the ink. This is why there is a thriving business for inkjet cartridge refilling services and third party ink cartridges. The printer manufacturers are more than willing to sell an inkjet printer for under $100 but will charge you upwards of that cost to completely replace all of the ink cartridges inside of it when they run out.
Epson is looking to change that with their new Eco Tank printers. They have actually been sold outside of the US for some time but are now starting to make their way into the US market to help combat the slowing sales of printers and ink. Essentially, the printers do away with the disposable cartridges in favor of large ink tanks that then supply the ink to the printer. The tanks apparently can hold as much ink as 50 cartridges allowing it to print upwards of 8000 or more pages. That is a huge potential savings. But would you spend more for having to purchase fewer replacements? Continue reading →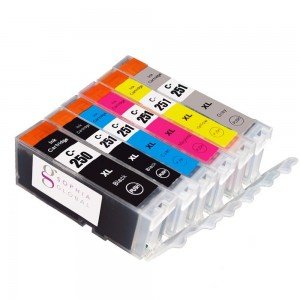 Have you heard of the notion of razors and razor blades? It is an economic concept in which a company sells.the razor at a low cost because it sells the blade refills to the consumer for the life of the product. Computer printers follow the same principle. Most inkjet printers sell for around $100 or potentially less. Consumers quickly find out though that the cost of replacing the ink cartridges can cost as much as the printer itself. How can consumers reduce this overall cost? For some printers, there is the option of 3rd party ink from other companies than the printer manufacturer at generally at a much reduced cost. Sophia Global is one such company but how good is their ink? Continue reading →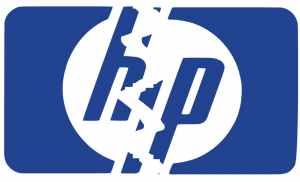 Almost a decade ago, IBM, the company that championed the personal computer as we know it, sold their PC division to Lenovo. It was fairly shocking at the time as IBM made some of the best corporate portables on the market but they felt it was better for them to focus on corporate software and service solutions rather than hardware. Now HP is looking to make a similar move with its . When Lenovo took over the IBM personal computer division, it continued to produce some quality computers and became more adventurous in their designs. But is the same going to hold true for HP's new computer company? Continue reading →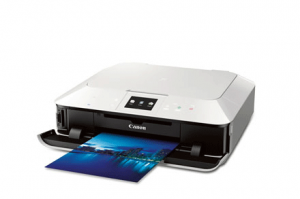 There was a big story going around yesterday about a . This is actually a fairly significant security flaw that is going to become much more common as more and more of the devices that we use have features that allow them to connect to the internet. In the case of the Canon printer, it was the ability to monitor the printer from the internet that was at fault. Specifically the ability to have the firmware updated through that web interface. This is not something that should ever be able to be done remotely through an interface like that without some level of security required to access such a powerful feature.
This brings up some major cautionary points for consumers because there are more devices in their home that can connect to the internet. With the rise of smart appliances, this is going to become an even bigger concern. I happen to have a version of the Canon Pixma printer that I reviewed which has this security flaw. I'm not majorly concerned with it because access to my printer is restricted and so are many users of the printer.
You see, in order for the flawed feature to be used, it has to be accessible over the network. Most people have their printer installed in an internal private network behind a router for their internet connection. This means that the printer can only be accessed by those people who can connect to your local network. Now if you have properly secured your wireless network, the chances that anyone would see that interface is slim. So it is important that you configure any home network security to prevent easy access to your internal network or that you setup a secondary public network that can access the internet connection but not your internal devices.
I'm not downplaying the severity of the security threat as it is a major problem. Hopefully Canon will be producing an updated firmware that patches the problem. It is just important as consumers to know what options we have to try and limit our exposure until such a flaw is patched. So, if you happen to have an affected Canon PIXMA printer, it is best to leave the unit offline except for when you need to use it. At that time, power it back up and do what you need to do and then power it back down. If you do happen to need the printer online at all times, then make sure that it is restricted behind a firewall or private network that is secured so that random individuals cannot easily access the printer.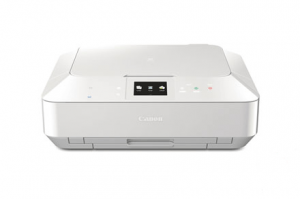 The definition of all-in-one printers is a bit murky these days. It used to mean that the printer had a scanner and fax capabilities built in. This is much less common as digital document transmissions are generally just handled via email rather than fax. Of course, people are also printing less these days as they just transfer digital files to one another more often. This is likely why those that do buy printers want an all-in-one. This way they can digitize their old photos and documents and still have the ability to print a photo or document when they need to. Canon is a big name in imaging and they are one of the larger companies when it comes to photo printers. Today, I take a look at the Canon PIXMA MG7120 all-in-one photo printer to see how it holds up for those that still need print and scanning features. Continue reading →