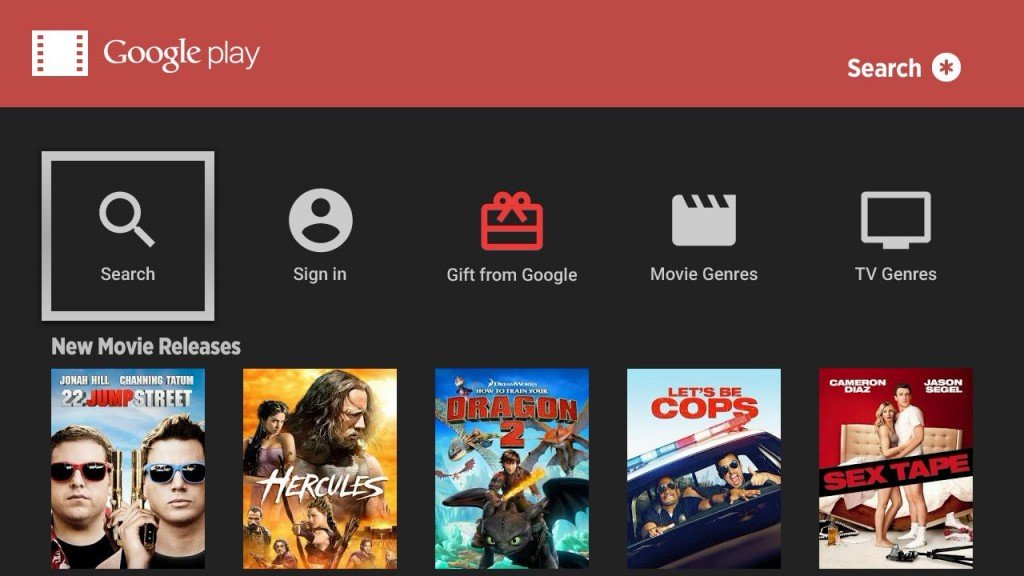 If you happen to be a dedicated Android device user, you likely have used the Google Play store to purchase some movies and TV shows. This is great for use with a smartphone or tablet, but if you happened to have a Roku streaming device you were kind of out of luck in terms of watching it on your HDTV. Today that changes with the for Roku's current media streaming devices. This does not currently include the Roku TV (HDTV's with Roku functions built in) but it is planned to be released in the future.
Two of the big features with the Google Play channel is access to many movies before they are available on DVD or Blu-ray or even many other streaming services. In addition, the Info Cards features can allow viewers to access additional information such as actors that are on-screen by simply pausing the movie in the player.
And if you happen to have a Roku device but don't have a Google Play account, you can apparently sign up for the account through the application and then receive a complimentary copy of X-Men which can be accessed through the Gifts from Google option.
[]